FIFA is organizing its 20th world cup in its football history. The football world cup will starts from 12-June-2014 on Thursday. This time the country Brazil gets the opportunity of organizing this world cup. All of us know Brazil has won this world cup 5 times which is larger than any other country in the history of football world cup. Brazil is hosting this world cup 2nd time. Now Brazil is the 5th country of which gets the responsibility of hosting 2nd FIFA World Cup. Countries like Italy, France, Germany & Mexico have already hosted this tournament 2 times. Brazil has almost done the preparations for the world cup of 2014.
FIFA World Cup Host Cities of Brazil
In this world cup, Brazil has selected some naming cities for hosting. These cities are first choice of Organizers as well as the audience. But FIFA declared that single city of the hosting country cannot use 2 stadiums for the matches. Also it is instructed by FIFA that there should be 8 to 10 hosting cities for the world cup. But Brazilian Football Confederation known as CBF sent a request to FIFA to get permission of 12 cities & Brazil got the permission of hosting 12 cities for the World Cup. Here are the cities
FIFA WORLD CUP 2014 HOSTING CITIES

1.Belo Horizonte

2.Brasilia

3.Cuiaba

4. Curitiba

5.Fortaleza

6.Manaus

7.Natal

8.Porto Alegre

9.Recife

10.Rio De Janeiro

11.Salvador

12.Sao Polo
Logo of the World Cup 2014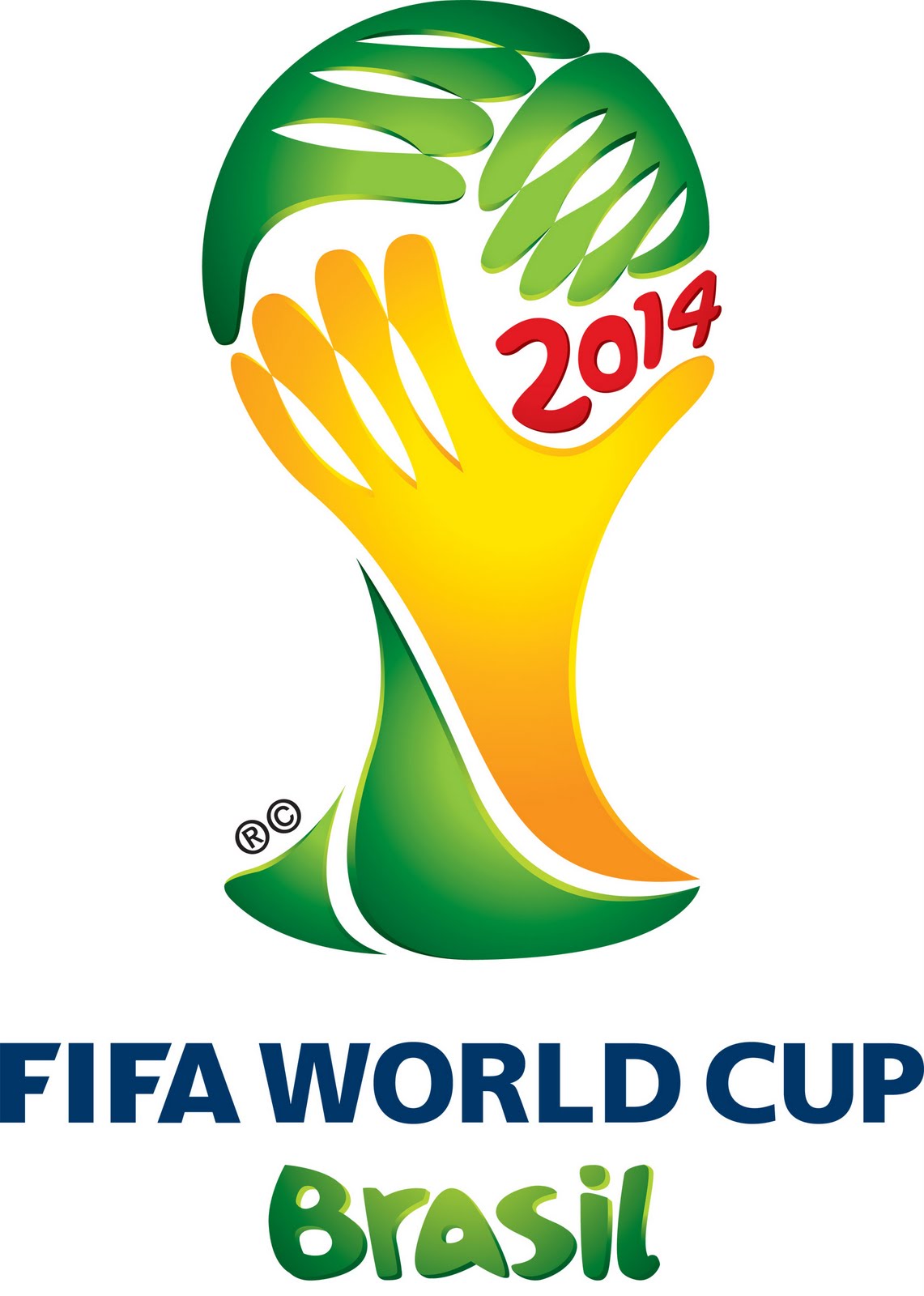 For the design of world cup logo, Brazil LOC along with FIFA has invited 25 Brazilian agencies to submit the logo of world cup. At the end the logo with green & yellow hands was selected. The winner of designing this logo was awarded to high profile 7 strong judging panels. Brazil has created its new remarkable logo for the World Cup. On 8th July, 2010 in Johannesburg, the logo was revealed at the ceremony. In its look, 3 stems of victorious hands designed which are raising the trophy of world's number 1 sport game. Brazil has used 2 colors in its design which describes the warm welcome of world in their country.
Mascot for this World Cup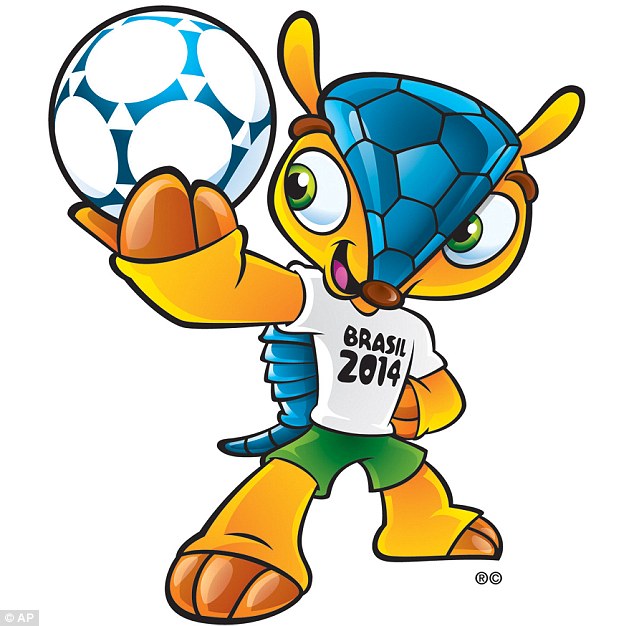 Tatu Bola Armadillo is selected as the mascot of the world cup by FIFA & Brazil. This mascot was opted on 11th September 2012. The name was selected when a public option method and declared throughout the show on twenty five Nov. 1.7 million individuals and over 48% voted for Fuleco, before Zuzeco (31%) and Amijubi (21%), creating it the unanimous winner. The organism well-tried vastly fashionable inside Brazil, with some 89% Brazilians having seen the organism and has been seen as a likeable character.