FIFA has suspended eight Brazilian football players from the English championship. The BBC informs that the international Federation has banned them from participating in matches for their clubs for five days.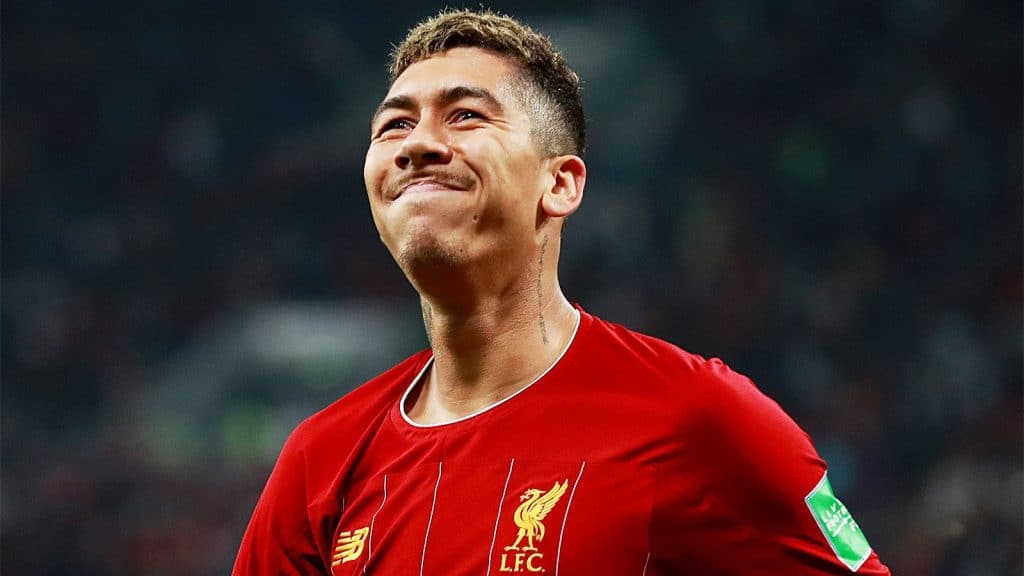 We are talking about Roberto Firmino, Fabinho and Alisson (all Liverpool), Ederson and Gabriel Jesus (both Manchester City), Fred (Manchester United), Tiago Silva (Chelsea) and Rafinha (Leeds).
Earlier, FIFA imposed sanctions on Brazilian Zenit players Malcom and Claudinho. As a result, both players will not be able to play for the club until September 14. As a result, they will miss the 7th round of the RPL with Akhmat and the meeting of the Champions League group round against Chelsea.
Earlier, Zenit recalled Malcom and Claudinho from the location of the Brazilian national team. CBF released the players but filed a protest with FIFA against the actions of the St. Petersburg club.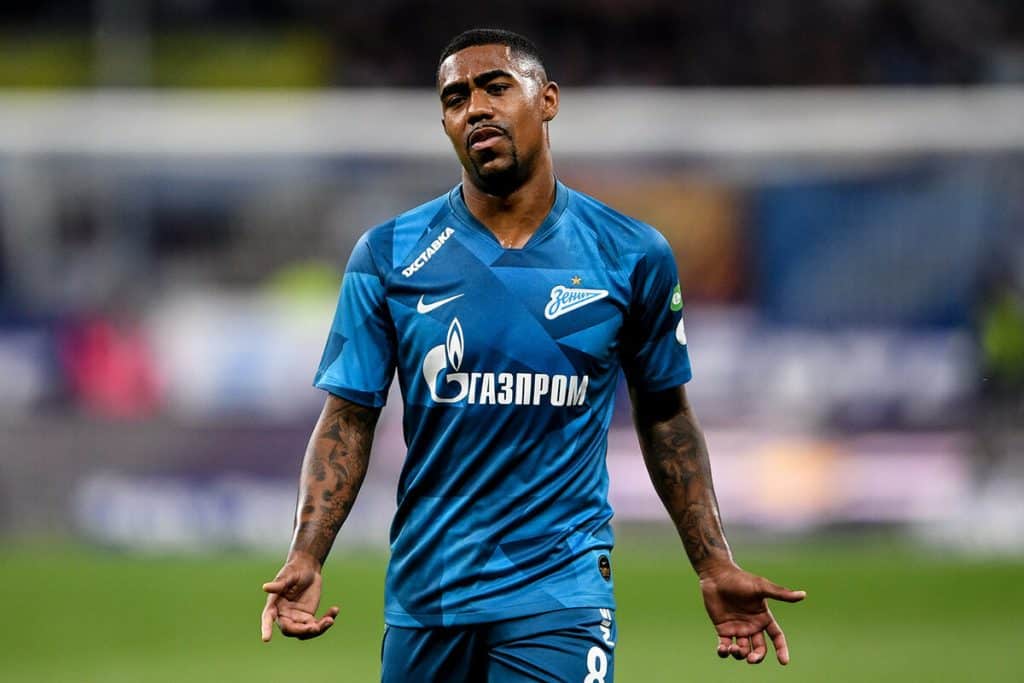 "I, like everyone else, am now very concerned about the situation developing around the players from Brazil, on the eve of the start of the Champions League.
We are excluded from football and are deprived of the opportunity to help our teams solve their tournament tasks. We want to play and help our team in the LCH‑a club with a labour contract. We are waiting for a speedy resolution of the issue," — Malcom said about the situation.