FIFA has revealed the shortlist of Best managers of this year. After the announcement of FIFA Ballon d'or player, the nomination list of Manager is revealed by the central committee. In the Nomination list of FIFA coach of the year 2013, world's top 10 best managers are nominated. Here we will discuss about the shortlist of FIFA coach of the year 2013.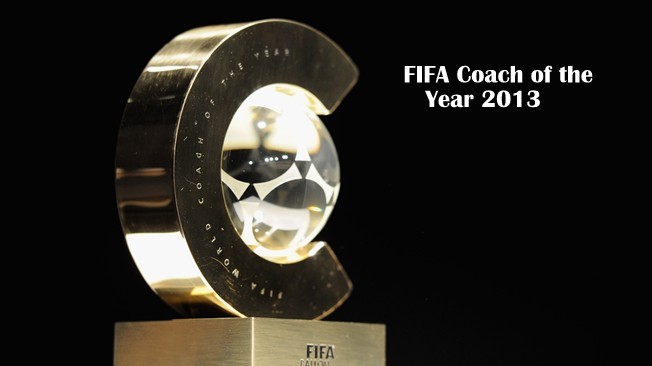 FIFA Coach of The Year 2013 Nomination List
In this list, 2 managers form Italy, 2 from Spain, 2 from Germany & 1 each from Scotland, France, Brazil & Portugal are nominated. The list of ten candidates was revealed by 29 October. But the current manager of Bayern Munich Pep Guardiola is not in this list.
1. Jose Mourinho (Portugal)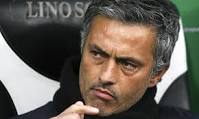 The start of this season was not great for Jose Mourinho. First he lost the Spanish league season 2012–2013 & then lost from Atletico Madrid in the finals of Copa del Rey. Finally he decided to rejoin he last club Chelsea & his team is doing well in Premier League. He is the only coach who is nominated from Portugal. Chelsea is also performing well in UEFA Champions league.
2. Arsene Wenger (France)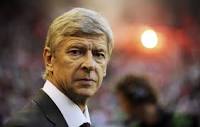 After losing his first match against Aston Villa in Premier League competition, the manager completed a big contract to sign Mesut Ozil. With the arrival of Ozil, The Gunners are now at the top of Premier League. Recently, they beat German Club Borussia Dortmund in their home. Now Arsene Wenger's team is the first team which beat Dortmund & Bayern in their home.
3. Sir Alex Ferguson (Scotland)
With a fantastic football career as a player as well as coach of Manchester United, Sir Alex Ferguson is nominated once again in this list. With total of 13 Premier League titles, he is considered as the best manager in history of England football. After 16 days of winning 2012–13 premier league season, he announced his retirement. The manager is now retired but he is still director & ambassador of Manchester United Football Club.
4. Rafael Benitez (Spain)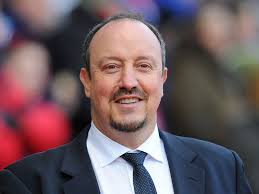 Some of his last years turned great for him. With UEFA Champions League title of 2011-12 after defeating Bayern Munich & third place in Premier league competition, the manager has done his job for the British club. Now he is holding the command of Napoli Football club. His Napoli team also defeat Italic club AC Milan at San Siro after drought of twenty seven years.
5. Del Bosque Vicente (Spain)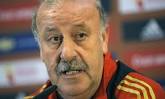 There is one more manager from Spain in this list of nomination. Del Bosque Vicente is nominated again for Coach of year after 2012. Although his national team Spain was not able to win Confederation Cup 2013 of Brazil, but this no can refuse him for his excellent career at Spain.
DON'T MISS : FIFA Ballon D'or 2013 Players Nomination List
6. Antonio Conte (Italy)
The Manager of Juvetus Andtonio Conte has made this competition tougher. Antonio has played for Juventus club as well as for his national team & now he is doing great job as a coach. But his recent defeat against Real Madrid in Champions League will be remembered for long time. He is not only the one form Italy as Carlo Ancelotti is also in this shortlist.
7. Carlo Ancelotti (Italy)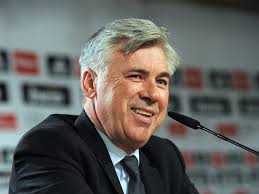 He is the manager who managed world's top professional football club includes Chelsea, AC Milan, Juventus & Paris Saint Germain. Now his he the coach of World richest football club Real Madrid. He managed some big football stars like Gennaro Gattuso, John Terry, Zlatan Ibrahimovic & now Cristiano Ronaldo. His calm nature on field is his unique identity due to which he is known.
8. Jurgen Klopp (Germany)
Jurge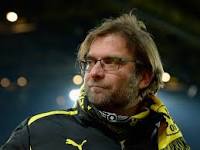 n Klopp has put the German club Borussia Dortmund back on track. In his management BVB won the title of Bundesliga 2012. Also, the club was the runner up of Bundesliga 2013 & UEFA Champions League 2012–13. Unfortunately, they faced defeat against Bayern Munich in finals but it was a great season for the German club.
9. Jupp Heynckes (Germany)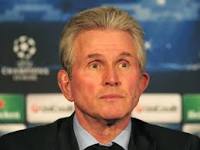 Jupp Heynckes is the strongest competitor of FIFA Coach of the year 2013. His season of 2012–13 will be remembered for the years. In this season his team first won Bundesliga competition, thereafter they became Champions of UEFA Champions League 2012–13. They also lifted the trophy of DFB Cup. Now after Jupp Heynckes, coach Pep Guardiola is holding the command of Bayern Munich.
10. Luiz Felipe Scolari (Brazil)
There is a coach from Brazil in this shortlist. Brazil won world cup of 2002 under his management. Scolari has overseen a dramatic turn around in Brazil fortune & put Brazil back in World Football map. Recently his team won Confederation Cup of 2013 after defeating world champions Spin with a clean sheet of 3–0.