England national football team is one of the strongest competitor of 2014 FIFA World Cup which is beginning from 12 June in Brazil. The English team have played 13 times this world tournament and the team squad is ready for the 14th appearance in Brazil. England team is also known as the 3 lions as their nickname. The Liverpool football club captain Steven Gerrard is the current captain of England national team. Here is the complete team squad of this national football team. So have a look on complete list of all players this historical team. Shortcuts Top Goal Scorers England World Cup Performance
England Team Squad Roster For 2014 World Cup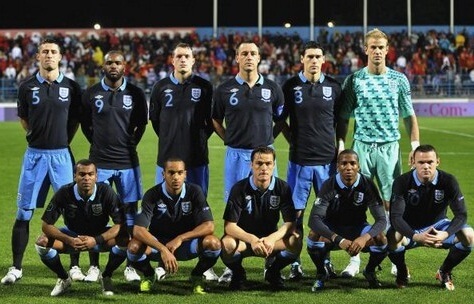 No.
Player name
Club
GOALKEEPERS

1

Joe Hart

Manchester City

13

Ben Foster

West Bromwich Albion

23

Fraser Forster

Celtic

DEFENDERS

2

Glen Johnson

Liverpool

5

Gary Cahil

Chelsea

6

Chris Smalling

Manchester United

12

Luke Shaw

Southampton

14

Leighton Baines

Everton

15

Phill Jones

Manchester United

MIDFIELDERS

4

Steven Gerrard [C]

Liverpool

7

Jack Wilshere

Arsenal

8

Jordan Henderson

Liverpool

11

Raheem Sterling

Liverpool

17

James Milner

Manchester City

18

Frank Lampard

Chelsea

19

Ross Barkley

Everton

20

Tom Cleverley

Manchester United

21

Adam Lallana

Southampton

24

Alex Oxlade Chamberlain

Arsenal

FORWARDS

9

Daniel Sturridge

Liverpool

10

Wayne Rooney

Manchester United

26

Rickie Lambert

Southampton

28

Danny Welbeck

Manchester United
Top Goal Scorers of England Team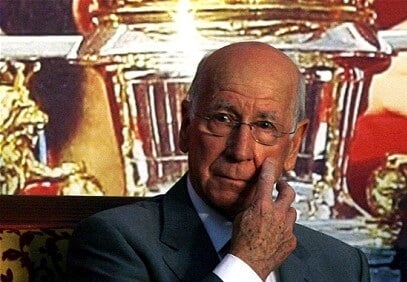 In the list of top goal scorer of England, Sir Bobby Charlton is at top spot. He played for England team from 1958 to 1970 scoring 49 goals totla in 106 appearances. Sir Bobby Charlton was awarded with FIFA World Cup golden ball in 1966. He lifted the trophy of world cup in 1966. In same year, he won FIFA Ballon D'or award. Also he was the Bronze Medalist of UEFA Euro 1968. After Sir Bobby Charlton, Gary Lineker is at second position in this list who scored 1 less goal than Sir Bobby Charlton [48] in 48 appearances. Both players are now retired from football. In top 10 list of England top goal scorers, there are 2 players who are still playing. These players are Wayne Rooney who scored 38 goals & Frank Lampard scoring 29 goals in 103 games.
FIFA World Cup Performance of England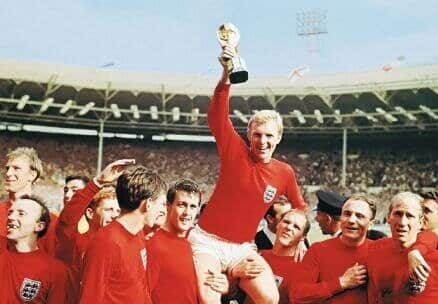 England have won 1 title of FIFA World Cup so far which was won in 1966 in their nation. Their first appearance in the world cup was in 1950 in which they finished at 8th position. The team's worst result in the competition was a round of 16 elimination in 1998 and in 2010 world cup. In 1998, the team suffered a loss to Argentina & Romania and departed the tournament nearly a fortnight before the final. This national football team is one of the eight national team to won World Cup once. In last world cup of South Africa, they finish at 13th position. After facing loss against Germany by 4–1, the national team ended up the competition. For England, Matthew Upson scored single goal at free state stadium.