According to journalist Mohamed Bouhafsi, goalkeeper Gianluigi Donnarumma will soon become a PSG player. The 22-year-old Italian will fly to Paris tomorrow and sign a contract with a French club.
The Italian will spend one day in Paris and then get a few days of rest.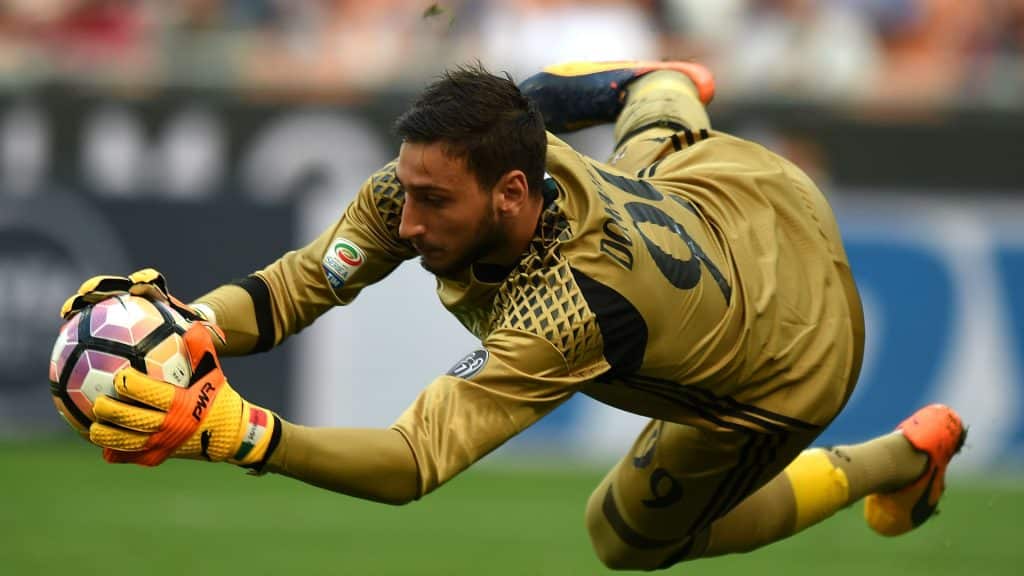 Donnarumma played 48 matches for Milan in the 2020/21 season, 15 of them for zero. Although the goalkeeper will leave the Italian club as a free agent, his contract is valid until the end of June 2021.
Donnarumma is already the main goalkeeper of the Italian national team. However, Barcelona, Juventus, Roma, Chelsea, Tottenham and PSG were interested in the player. It was also reported that the Paris club offered the Italian goalkeeper a salary of € 12 million a year.