The current best footballer Cristiano Ronaldo is now becomes the subject of Canada University. According to daily mail, the University of British Columbia Okanagan is offering a sociology degree that centres around the cultural phenomenon that is CR7. Staffordshire University offered a similar degree about David Beckham.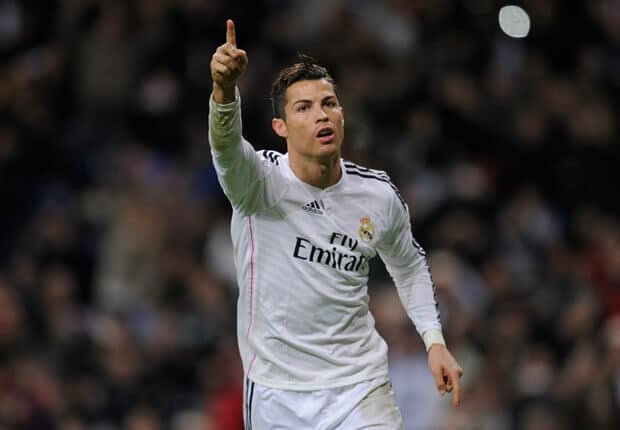 Degree Course On Cristiano Ronaldo By Canada University
The professor of University Luis Aguiar said "Ronaldo is the center and every discussion, class meeting revolves around Ronaldo initially. And then we explore, we broaden out to larger themes." "So it starts with Ronaldo but Ronaldo is almost like a springboard to talk about larger issues that are much more sociologically significant than just a biography of Ronaldo." The winger of Real Madrid added third FIFA Ballon D'or trophy in 2015 after winning FIFA Ballon D'or 2014. On 5th Feb 2015, Ronaldo celebrated his 30th birthday. Of-Course, it would be an interesting subject for those who are studying in Canada University to study Cristiano Ronaldo. The professor also admitted that he wasn't sure if the Portuguese star knew about the course but offered him an open invitation to talk to future classes. "I don't know if Ronaldo knows about the course." "I haven't heard from Ronaldo, I haven't heard from his entourage. I would love to hear from either one, and I would love to have Ronaldo maybe Skyping into the class." Ronaldo is regularly followed by the paparazzi and scrutinized for his hairstyle, physique, celebrity status, and love life. Ronaldo is also arguably the best footballer in the world today with three Ballon D'or awards, the most recent awarded just last month.