Images of David Villa in New York City Football Club David Villa is a professional football player who is currently playing for American based new soccer team New York City FC. He is known as David Villa Sanchez as his full name, born on 3rd December 1981 in Langreo, Spain. Here we are going to share the best images of David villa wearing jersey of New York City FC. David Villa is also known as the all time leading goal scorer of Spain National Football team scoring 59 goals.
He was the first player of the newly formed New York City FC, who wills start playing in 2015 season of Major League Soccer. He was handed the number 7 shirt on arrival, and stated "I want to try to help MLS continue to grow and try to make New York City become the best team in the league." Have a look on images of David Villa in New York City Football Club images below.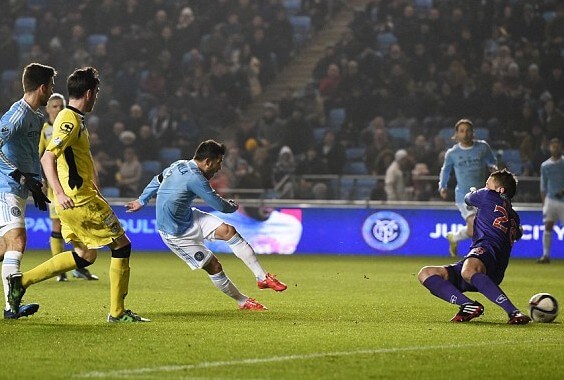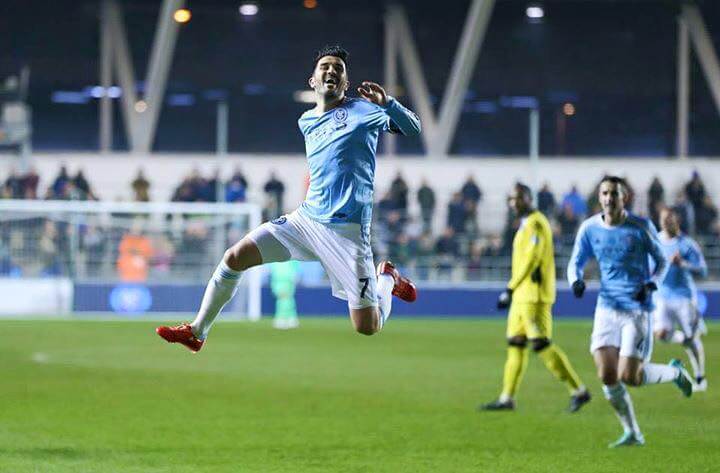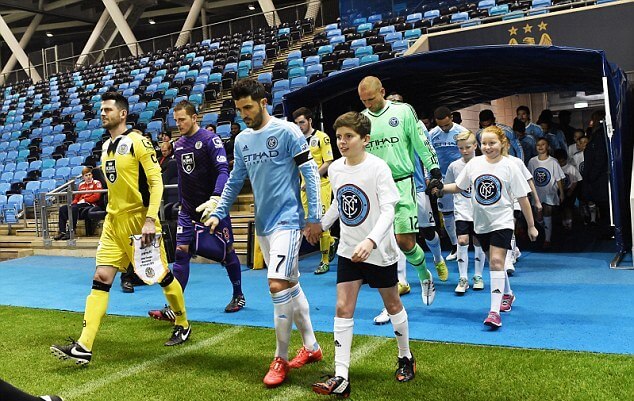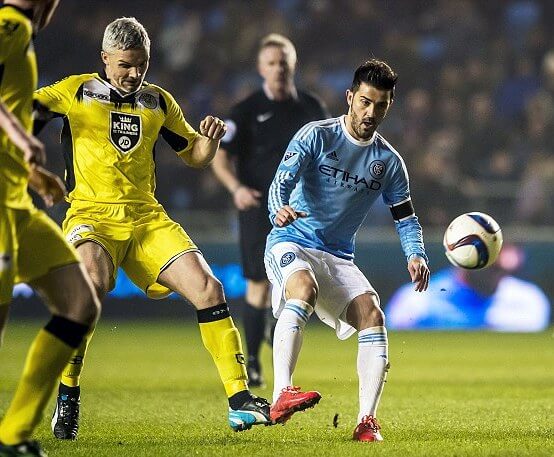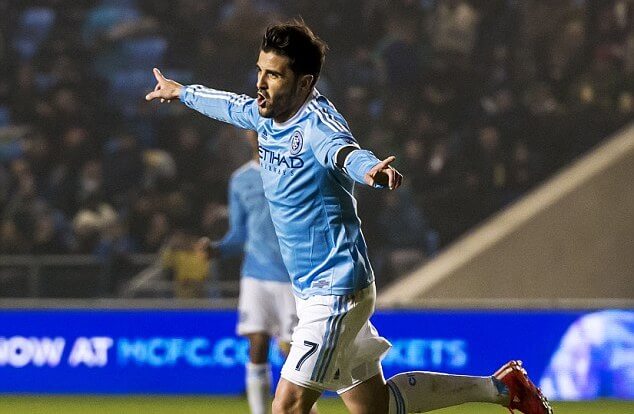 He had brilliant career at national team when he was playing with Fernando Torres. On Torres, he said "We complement each other very well. We get on well on the pitch and very well off it too. We are a good partnership. We both chase down defenders, put pressure on and fight to create chances for each other. We work well together."
For NYCFC Villa scored the first ever goal in a friendly match against St. Mirren at Manchester. It was a friendly match and he will be available in 2015 season of Major League Soccer. You can use these wallpapers as your desktop background. Feel free to share these images with your friends also.