Danny Rose, the defender of England has said that he just cannot wait for his football career to come to an end because of how the governing bodies are handling racism. He spoke after the win of Tottenham over Crystal Palace and said that the present punishment is a farce. Rose states that he has had enough of putting up with the abuse.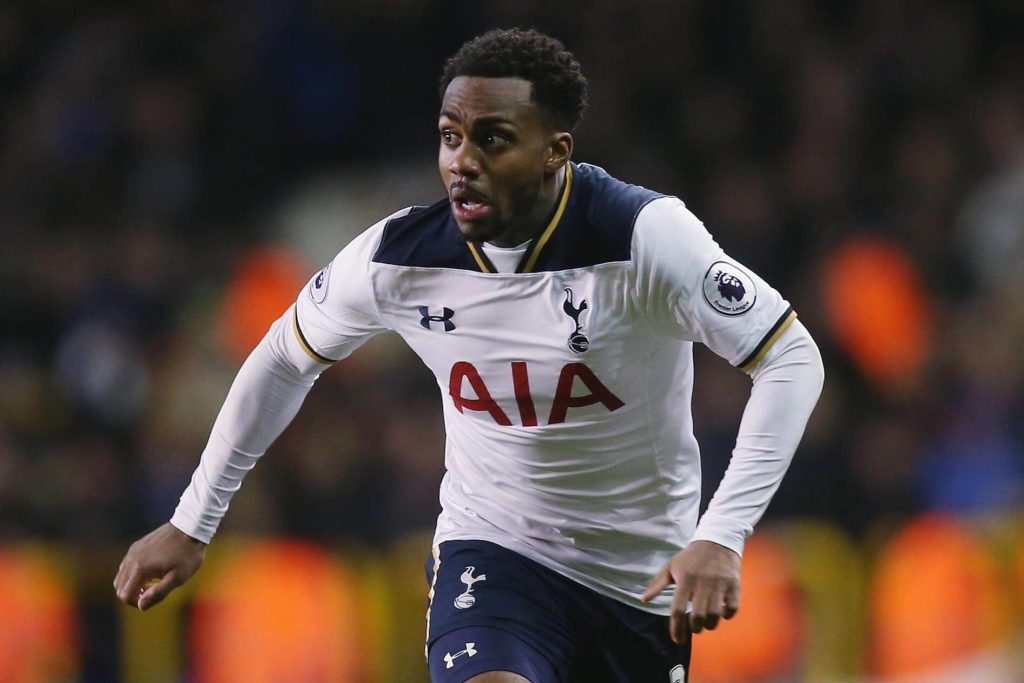 The twenty-eight old player said that he expected to be abused racially when he played in England's win by 5–1 over Montenegro. However, he didn't want to speak after the match as he feared to tarnish the outcome.
Rose had been targeted along with Callum Hudson-Odoi during the qualifier of Euro 2020. He believes that nothing is going to be done to fight the problem.
Rose says that he has had enough and the way he has programmed himself, he thinks that he has about 6 more years left in this game and just cannot wait to bid goodbye to it. This is because he sees no initiative being taken by the governing authorities. It is like players just have to get in with it as much time as he is left with, he would like to enjoy football. He feels that there is so much politics in football and simply can't wait to see the back of it.
He states that it is said that countries are asked to pay a fine which is as less as spending a night in London. According to him, punishments should be harsher.
Source: https://www.itv.com/news/2019–04-05/racism-england-danny-rose-tottenham-uefa/