Cristiano Ronaldo was the one to score the only goal for Juventus. This sealed the first win the first trophy of this season. Juventus secured the win by 1–0 over Ac Milan in the match of Italian Super Cup at Saudi Arabia. Ronaldo had been signed by Juventus from Real Madrid only last year as they looked forward to targeting the first Champions League. Ronaldo scored the goal in the 61st minute.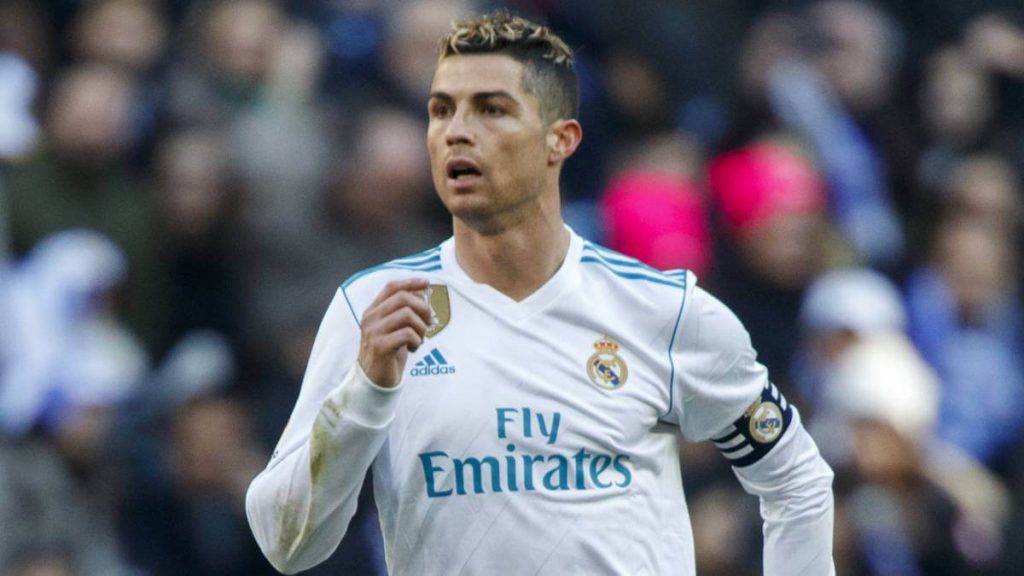 Ronaldo stated that he is happy that he has the first title for Juventus. The Portuguese star has 28 trophies to his name. This includes the 5 Champions League titles and the titles from
Spain
and
England
. It also included the trophies of the
European Championship
. He says that he really wanted the win and he is happy that he could start 2019 with this win. According to him, this is just the start and they will take one step at a time. They have secured the cup now but they have to keep performing in order to win the next trophies, too. The match had been overshadowed by all controversies as there had been calls to relocate regarding the issues of human rights in Saudi Arabia. It was being said that women will be allowed in the match only if they are being accompanied by men. Gaetano Micciche, the president Italian football league has hailed the match as a complete success as there are reports that around 15,000 women attending the match.