Real Mad­rid super­star Cris­ti­ano Ron­aldo has opened up on his desire to com­plete a move to Serie A Cham­pi­ons Juventus for a fee believed to be around £88m.
Ron­aldo promp­ted ques­tions about his future after their 3–1 Cham­pi­ons League final vic­tory over Liv­er­pool in Kiev, prom­ising an announce­ment "soon."
The former United hit­man cast ser­i­ous doubt on his future in Mad­rid moments after win­ning a third suc­cess­ive Cham­pi­ons League in Kiev and Juventus appear to be test­ing the club's resolve as he angles for an improved con­tract.
It now appears Juventus have made the first move to lure him away from the club he joined from Manchester United in 2009. The Por­tuguese inter­na­tion­al would com­mand very high wages, even at the age of 33.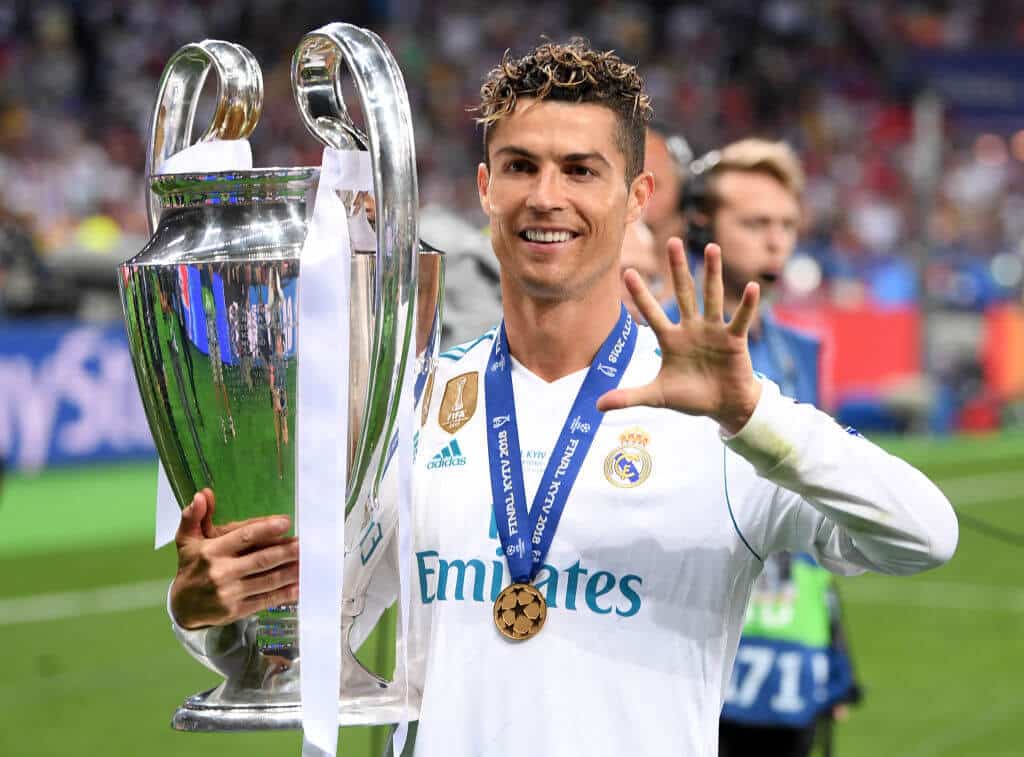 Real pres­id­ent Florentino Perez will take the final decision on Ron­al­do's future. If he decides to cash in, Juventus are set to offer the five-time Bal­lon d'Or win­ner a luc­rat­ive con­tract to leave the Bern­abeu.
The Old Ladies of Tur­in are con­fid­ent selling Chelsea tar­get Gonzalo Higuain will help them pay what would be the first install­ment of his trans­fer fee, and Juventus spon­sors Fiat could help pay his wages. Ron­al­do's switch to the Itali­an Cham­pi­ons has been linked to the bond he's developed with Juve fans fol­low­ing his Cham­pi­ons League hero­ics which received plaudits.
The Por­tuguese skip­per could­n't add to his impress­ive goal tally(4 goals) at the World Cup due to his team's fail­ure to beat second-round oppon­ents Uruguay, Edin­son Cavan­i's brace was enough to win the game for the South Amer­ic­ans des­pite Pepe's grabbing what ended as a con­sol­a­tion goal for his team.