The current world's best football player turns 30 today [5 Feb 2015]. The player who is at his peak form of his career is tasting great success at the Santiago Bernabeu. From a normal footballer to a superstar, he took football to new heights and made all of us to love this beautiful game. By the age of 22, Cristiano Ronaldo had received Ballon D'or award and FIFA World Player of the year nominations.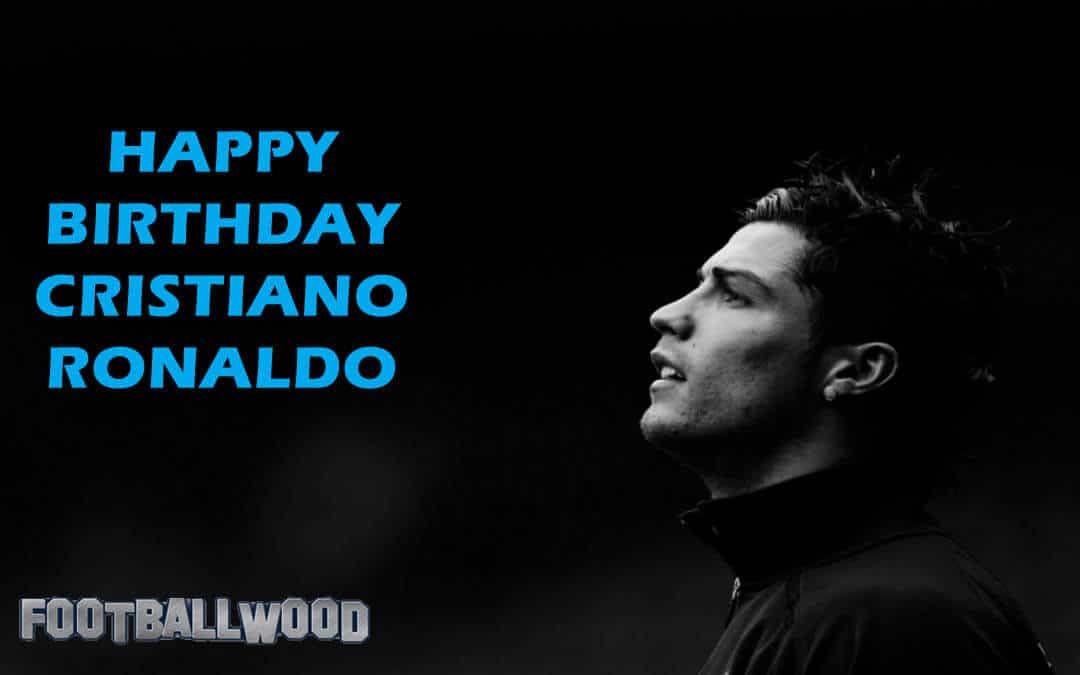 Happy Birthday To CR7 For 30th Birthday
From Sporting CP to Manchester United to Real Madrid, he was praised by everyone where he visited. Being a player of Portuguese club Sporting CP, he spent one year at the club from 2002 to 2003 where he scored 3 goals in 25 appearances. One day in the noughties, Ronaldo created a thing called football. Well he didn't actually create it but he made it look so glorious. After the United players had urged Fergie to sign him up after their friendly in Lisbon, George Best had this to say on Ronaldo when he was 18 years old. He said "There have been a few players described as 'the new George Best' over the years, but this is the first time it's been a compliment to me." Have a look on the video of Ronaldo vs Manchester United when he was playing for Sporting CP https://www.youtube.com/watch?v=AfgdUfDgCq8 Former Manchester United manager Sir Alex Ferguson found the inner talent of the player and signed him in 2003 and turned him into a player about whom we all know very well. Cristiano Ronaldo won the best player of the year award in 2008 Manchester United and other European club started taking interests in him. Although there were lots European clubs who were desperate to sign him, but it was Real Madrid for which Ronaldo wanted to play for. Huge Success With Huge Criticism It is generally said that if people are taking about you, this means you are rising. Being the best player of world, Ronaldo is one of those players who faced huge criticism. He was held up as almost a cautionary image, one that every young footballer should avoid. You don't want to become this selfish, preening ego-maniac. Messi was the polar opposite. The good guy, not only a great football, but a kind hearted person too. About his rivalry with Messi, Ronaldo stated that his competition with Messi helped him to become a better player. As much as we love Ronaldo, we would still be very surprised if he is always the wholesome, loving family man that he suddenly has become. From the whole team of Footballwood, wish you very Happy Birthday Cristiano Ronaldo!!!