Diego Costa, the Atletico Mad­rid striker is going to miss out on the remain­ing sea­son as he was handed an 8 match sus­pen­sion by RFEF, the Span­ish Foot­ball Fed­er­a­tion, on Thursday. He had been sent off in the first half in the match where Atletico had been defeated by Bar­celona by 2–0, for hurl­ing harsh insults towards Gil Man­zano, the ref­er­ee. The ref­er­ee also stated that Costa had grabbed him by his arms in the time of the incid­ent.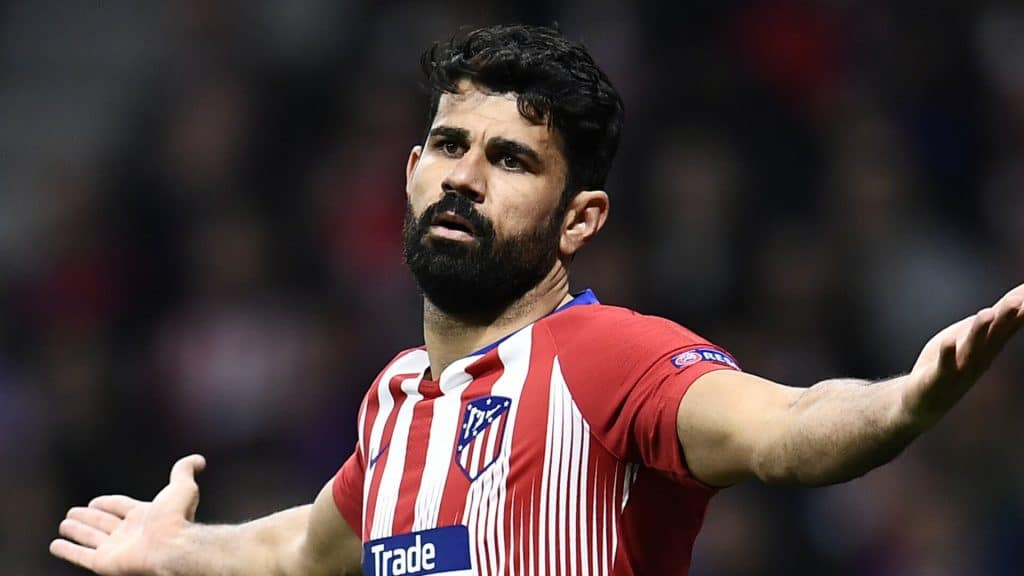 This long­time ban implies that Diego Costa is not going to play in this sea­son. Atletico is left with 7 games in La Liga while hav­ing been knocked out of Copa Del Rey and Cham­pi­ons League. As per the report of the match which has been sub­mit­ted by Man­zano, Diego Costa used foul lan­guage to insult his moth­er pri­or to grabbing him by his arms for pre­vent­ing him from show­ing cards to 24 and 2, respect­ively.
Hence, RFRF has ruled that Costa should be sus­pen­ded for 4 matches for insult­ing and using offens­ive expres­sion towards the ref­er­ee and anoth­er 4 matches for meet­ing the ref­er­ee with a mild amount of viol­ence without being aggress­ive in a way which is reflec­ted in the grabbing act.
Costa had been dis­missed in the twenty-eight minute of the game which meant that Atletico had to play for over an hour with ten men. Their defeat has left them 11 points behind Barca who are at the top of the table.
Source: https://sports.ndtv.com/football/diego-costa-handed-eight-match-ban-for-insulting-referee-2021633