Indi­an Super League IST (Indi­an Time) Live Stream and TV tele­cast: The Del­hi Dynamos start their sea­son in the ISL 2016 with a tough trip to reign­ing Cham­pi­ons Chen­naiy­in FC this Thursday, Octo­ber 6th.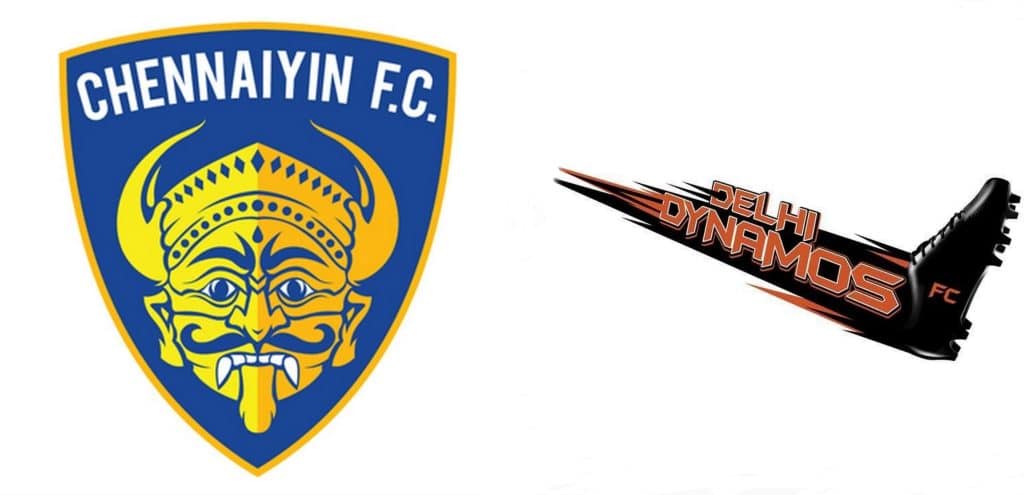 Indian Super League Live Stream and TV telecast

Match: Chen­naiy­in FC Vs Del­hi Dynamos (ISL)
Date: Octo­ber 6th, 2016, 19:00 IST
Ven­ue: Jawa­harlal Nehru Sta­di­um, Chen­nai
Chen­naiy­in FC Vs Del­hi Dynamos TV Details: Star Sports 1 Asia, Star Sports HD 2 Asia, Star Sports 3 Asia, Star Sports 2 Asia, Star Sports HD 1 Asia, Star Sports HD 3 (Indi­an view­ers)
Chen­naiy­in FC Vs Del­hi Dynamos Live Com­ment­ary: talk­s­port, tun­ein radio, flash­score
Chen­naiy­in FC Vs Del­hi Dynamos Live stream: click here to watch this match live
Home side Chen­naiy­in FC looked good in their open­ing match on the road to Atletico de Kolk­ata, but there was some rough­ness in their per­form­ance, par­tic­u­larly in defen­cive line, that Itali­an man­ager Marco Mat­erazzi would like to fix before their first match infront of the home crowd. The major con­cern was in the left-back spot, where Nal­lap­pan Mohan­raj had some prob­lems deal­ing with the quick­ster Samee­hg Dou­tie, and it only got worse when he was sub­sti­tuted wiht 18-year old Jerry Lal­rin­zu­ala it ended up con­ced­ing the pen­alty from which the hosts scored the equal­iz­ing goal. Oth­er areas on the field worked well for the cham­pi­ons though, and they would look to build on some ser­i­ous momentum they had picked up at the busi­ness end of the league last year, which included their first ISL win over Del­hi in the middle of a record five-match win­ning streak.
Mean­while, Del­hi Dynamos improved dra­mat­ic­ally on their 2014 cam­paign under World Cup win­ner Roberto Car­los last year, when they reached the semi-finals. Dynamos' per­form­ance was based on a firm defens­ive frame, and that is expec­ted to form the corner­stone of the sea­son this year as well under Marco Mat­erazzi's 2006 World Cup-win­ning team­mate Gian­luca Zam­brotta, though two of their key play­ers John Arne Riise and Hans Mulder will be seen in the rival team this cam­paign. The biggest con­cern for Del­hi Dynamos in pre­vi­ous sea­sons has been scor­ing goals — though they did win half of their road fix­tures in 2015 — and that is some­thing they would want to set right early on this year.