Today will be the first matches of the 1/4 finals of the Champions League. Manchester City will host Borussia Dortmund; Real Madrid will play Liverpool.
Real Madrid coach Zinedine Zidane has shared his expectations for the upcoming first leg of the Champions League quarter-final against Liverpool.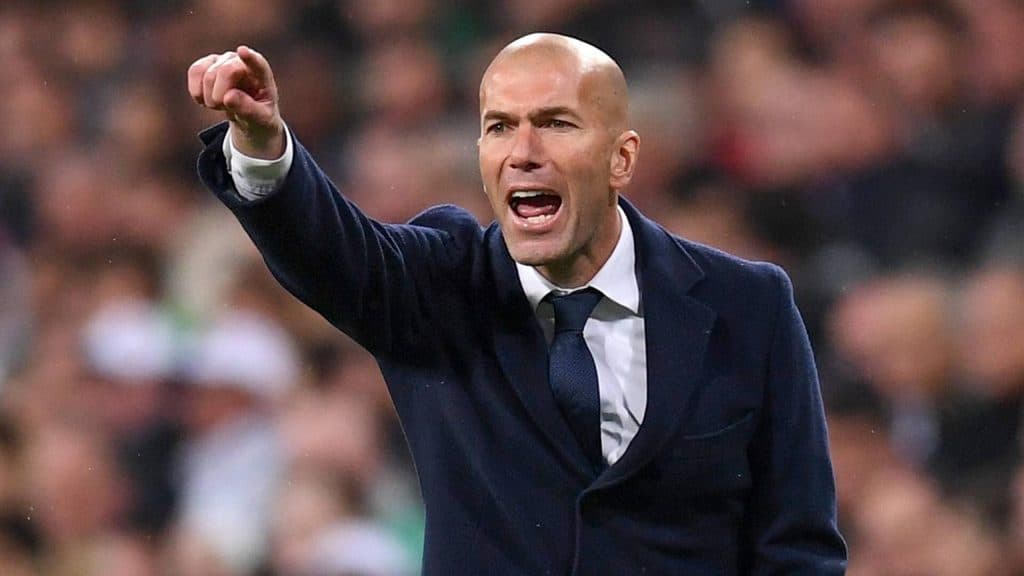 "I think that my team is underestimated. I have a lot of confidence in my team, and I know what they can do. While there is still a chance, we never give up.
We will all fight together. We've had some difficult moments this season, and we're looking better now, but that doesn't mean anything for the game ahead," — Zidane said.
The Union of European Football Associations (UEFA) has appointed refereeing teams for the Champions League quarter-finals' first matches.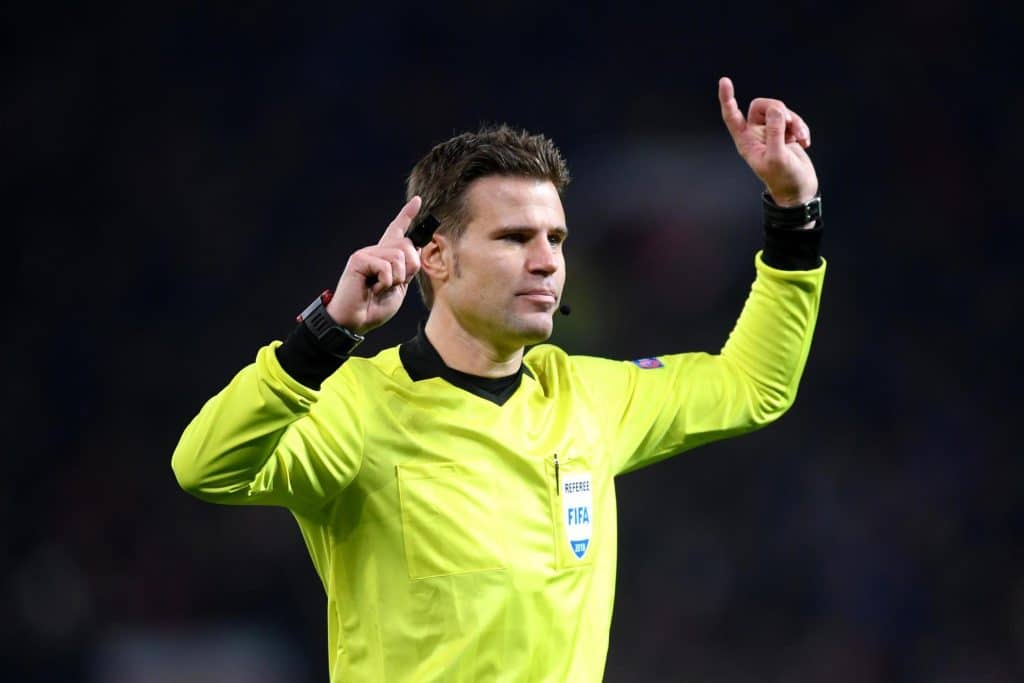 The Real Madrid — Liverpool meeting will be served by a German team led by Felix Brych. He will be assisted by Mark Borsch, Stefan Lupp and fourth judge Tobias Stiller. Video assistant referee-Marco Fritz, AVAR-Sascha Stegemann.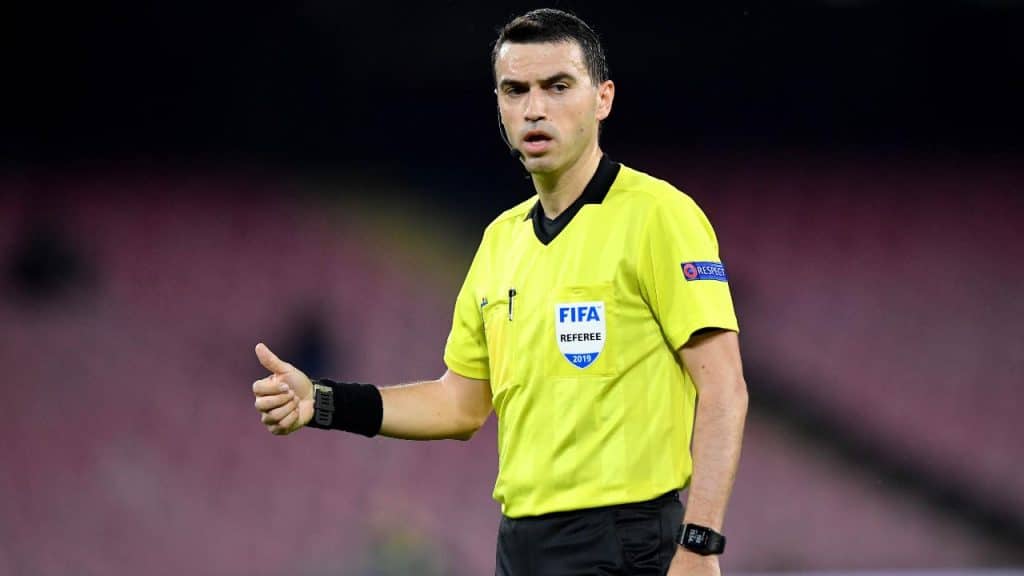 At the match "Manchester City" — "Borussia Dortmund" will work the Romanian team led by Ovidiu Hatsegan. Assistant referees-Octavian Chauvre, Sebastian Gheorghe, fourth referee-Istvan Kovac. VAR will be led by Italians Marco Di Bello and Paolo Valeri (AVAR).