The first round of the group stage is over. It gave us incred­ible and unpre­dict­able games. After the second round, which ends on Wed­nes­day, favor­ites may appear in groups.

Real Mad­rid hopes to win the match against Brugge so as not to lag behind the PSG in the struggle for lead­er­ship in the group.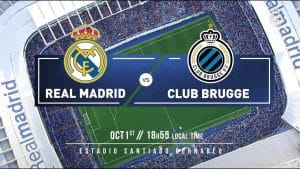 PSG, in turn, is not going to con­cede gal­ata­s­aray. Vic­tory will provide them with con­fid­ent dom­in­ance in the group.

In group C today will be a match between the lead­ers — Manchester City and Dynamo Zagreb. The favor­ite in the match is the Eng­lish team.

Tot­ten­ham awaits a tough game against Bay­ern FC. This fun­da­ment­al match prom­ises to be very inter­est­ing.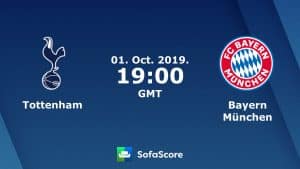 After the first round in Group D, Atletico Mad­rid and Juventus could not determ­ine the strongest. Per­haps today one of the teams will break ahead. Is Cris­ti­ano Ron­aldo ready to con­front the Ger­man team? What are the chances of Atletico in a match with the team from Rus­sia?