The 27 year old Barcelona star, Lionel Messi sparked headlines on the back of newspapers across the world after revealing he would consider all options available to him once the current campaign is over. The manager of Real Madrid, Carlo Ancelotti says he would be interested in signing Lionel Messi at any cost if he decides to leave Barcelona at the end of the season. Over the years, a high profile names have made the controversial move from Camp Nou to the Santiago Bernabeu.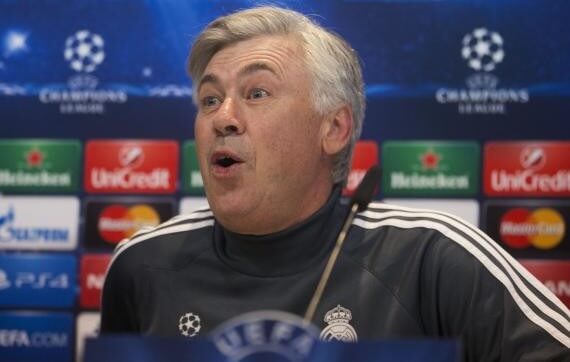 Four time Ballon d'Or winner Lionel Messi has spent over half his life since joining and he created a storm to leave the Camp Nou. Nevertheless, so many clubs could afford to sign the Argentine anyway? Several sides in Asia but the Argentine would want to remain in Europe at this point in his career.
Messi said in an exclusive interview with Argentinian newspaper "As of today, I am living for the present. I am thinking about having a great year and winning all the titles we want to win with Barcelona — nothing more. After that, we'll see. Football has a lot of twists and turns. As I've always said, I would like to stay forever, but sometimes you do not always get what you want. Especially in football, where there are so many changes and things happening. It is complicated, even more so given what is happening today at Barcelona."
All the clubs wants to sign the star player and Los Blancos manager, boss Ancelotti added fuel to the fire by saying he would be interested in signing Messi and teaming him up with Cristiano Ronaldo.
Ancelotti said that "Messi could be a fix at Real Madrid? All quality teams have space in their side for quality players."
The arrival of Messi, as far fetches as it may seem, would see the Argentine paired with his long time rival Cristiano Ronaldo.