Bruno Fernandes, Manchester United's key midfield signing back in January, is finally set to play alongside Paul Pogba in an upcoming game. The pair have long been eyed by United fans as an exciting new midfield pairing. However, thanks to current world events and Pogba's long-term injury troubles, the inevitable almost seemed as if it would not come to pass. United fans are ecstatic to finally get the chance to see Fernandes pair up with Pogba. Fans have spent the previous weeks playing games through Casino Market and seeking out virtual betting. However, with the Premier League re-opening soon, ardent supporters are getting ready to adjust to the continuing season.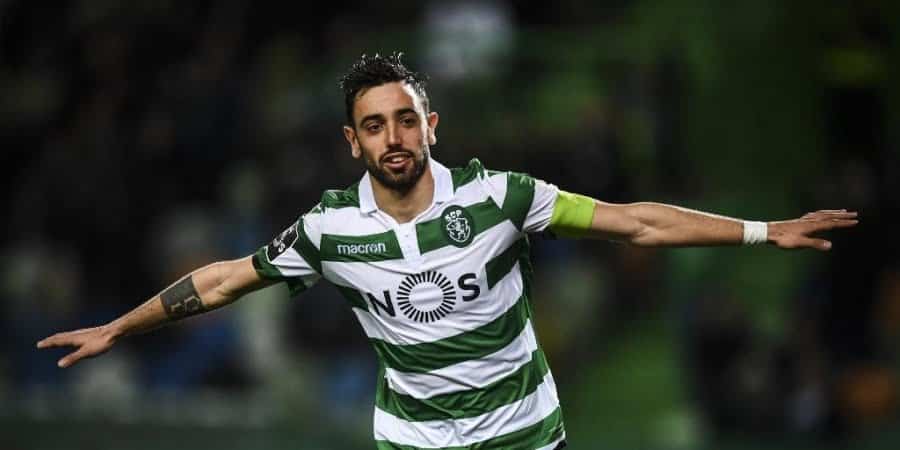 Fernandes 'Can't Wait.'
It's no secret that Fernandes has shown excitement at playing for United at all in recent months. "I was scared," he said in an interview through Instagram Live. "It was a dream – but it was a big dream." Fernandes also revealed that he 'just started crying' when he heard the news his transfer from Sporting Lisbon pulled through. The move cost United a princely sum of £68 million. Therefore, fans are keen to see if this financial gamble is going to pay off. The Pogba-Fernandes dream team is just around the corner. Recent photos show the pair training together, and Ole Gunnar Solskjaer seems keen to push the pair ahead as the season resumes. Fernandes, in particular, seems keen to finally play alongside Pogba, referring to the star as one of the best. "I think Paul is one of the best players in Manchester – and in the world," the star continued through his Instagram interview. "The opportunity to play side to side with him is fantastic because you want to play with the best players you can."
Are Things Looking Up for Pogba?
Fernandes' words echo much of what United fans are thinking. One lucky side to the recent pause has been the fact that Pogba has been able to return to fitness after extensive injury. Since Pogba's side-lining, Fernandes has emerged as one of the Devils' best acquisitions. Therefore, time will tell if the dream combo with Pogba will pull off. Fellow United star Luke Shaw is also looking forward to seeing possibilities unfold on the pitch. "Personally, I'm really looking forward to seeing them line up together," he stated to Manchester United's online press. "They're probably two of the best midfielders right now; I'd say – so it's going to be fascinating to see them play together." Fascinating is certainly going to be the word of the now, particularly as new games are likely to look unlike any other we've seen.
Can The Devils Convert?
At the time of writing, United are a fair way behind Liverpool in the league, sitting in the top five and in reach of Chelsea and Leicester. Liverpool, however, are riding high – seemingly unstoppable – with 82 points and several games yet to unfold. The Premier league pause could help to cap off what will go down as one of the most thrilling seasons of all time. Will Fernandes and Pogba make magic of their own in the midfield? Time will tell.