Liverpool current manager Brendan Rodgers says that Liverpool will challenge for the Premier League title next season
After disappointment season of Premier League this season, the current manager of the reds have huge expectations form his team for the next season. The club is almost out of the Champions League for next season, but the Liverpool manager believes that LFC will make a strong come back in next season of Premier League. Liverpool last won the title of England top division football league in the year of 1990. Since 1990, the club is looking to lift the first Premier League trophy. Read what Rodgers said during an interview about the next season.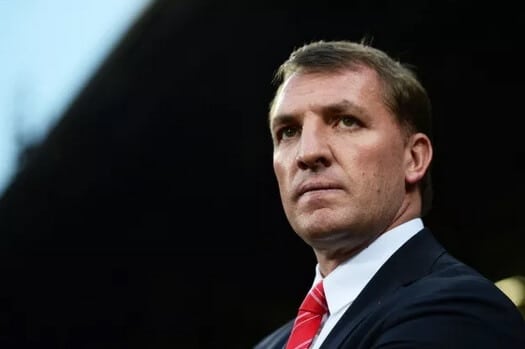 When he was asked about the title chase of next season, he said "Absolutely. We have great hope we can really push on again. I have absolutely no doubt it will happen."
However, he also talked about the summer transfer window and admits that the club really need some quality players for title victory.
"It will be a big summer for us to find the right type of player that can come in and do that. Then we can go and work how we've worked for a lot of the last 18 months. I'm as hungry as I've ever been. I'm ambitious to win and there is no greater place than here to win. I am still committed to doing that here."
Rodger's will have more work to do on selecting the new captain. At the end of current captain Steven Gerrard is retiring from Premier League. He also admitted that it was a disappointment performance this season, but the club made great progress since his time at the club.
"Of course it's been disappointing not to have had a challenge, but when came in here that was a long way off. The club was eighth and you'd never have even talked about it. It's a mark of how the club has moved forward that there's such disappointment we weren't challenging this year, but you can't just accept it."
In this season of Premier League, Liverpool have bagged 58 points after 33 games with 17 wins, 7 draws and 9 defeats. Being on fifth spot, seven points behind Manchester United, they are almost out of Champions League 2015–16.