German "Bayern" and English "Chelsea" made it to the quarterfinals of the Champions League.
After a confident away victory over Lazio in Rome (4:1), the German Bundesliga leader won in Munich — 2:1. Bayern took the lead in the 31st minute of the home meeting after a penalty implemented by Polish forward Robert Lewandowski. After the break, Cameroonian Maxime Choupo-Motin doubled the score, and at the end of the match, Marco Parlo reduced the gap to a minimum.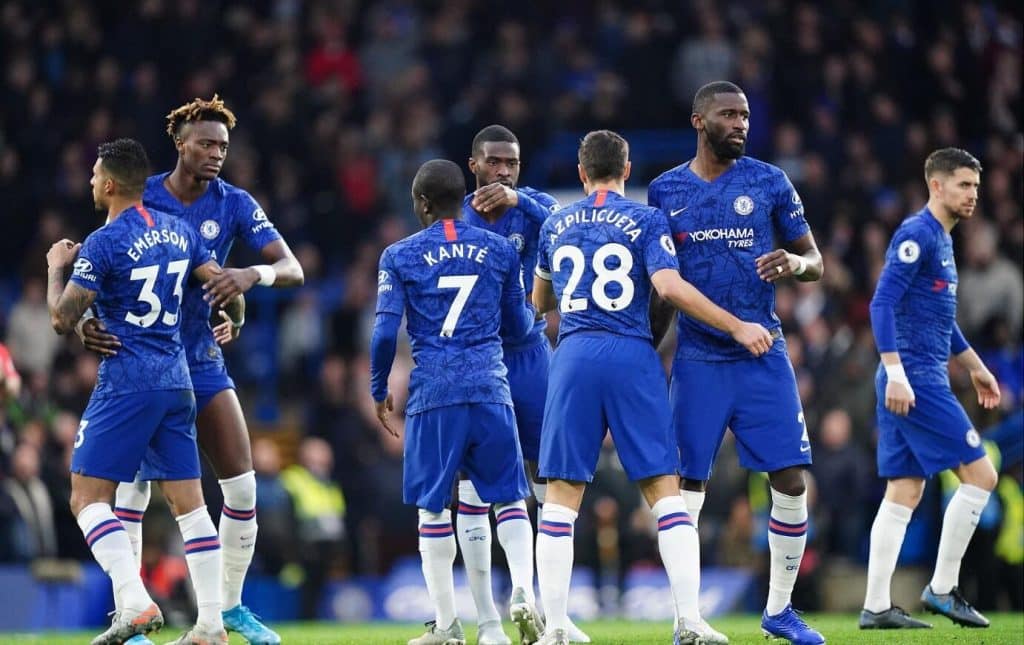 The English capital game was held with the advantage of "Chelsea", who beat the Spanish "Atletico" from Madrid with 2:0. In the 34th minute, the score was opened by the Moroccan midfielder of the home team Hakim Ziyesh, and in the 4th compensated minute of the second half, Emerson summed up the result. In the first meeting of these teams, held in Bucharest, the English club achieved victory with 1:0.
Earlier, the participants of the quarterfinal stage were French "Paris Saint-Germain", English "Liverpool" and "Manchester City", Portuguese "Porto", Real Madrid and German "Borussia" from Dortmund. The Norwegian striker of the Dortmund club Erling Holann tops the list of the best scorers of the Champions League, scoring 10 goals.
The Champions League quarterfinal pairs draw will take place on 19 March at the UEFA headquarters in Nyon, Switzerland. The first matches for reaching the semifinals will be held on April 6 and 7, the second on April 13 and 14.