Barcelona has been hailed as the champions-elect of La Liga in the Catalan media following their win at Real Madrid by 1–0 on Saturday. The press of the capital called for some instant chances at Real, following their domestic failure.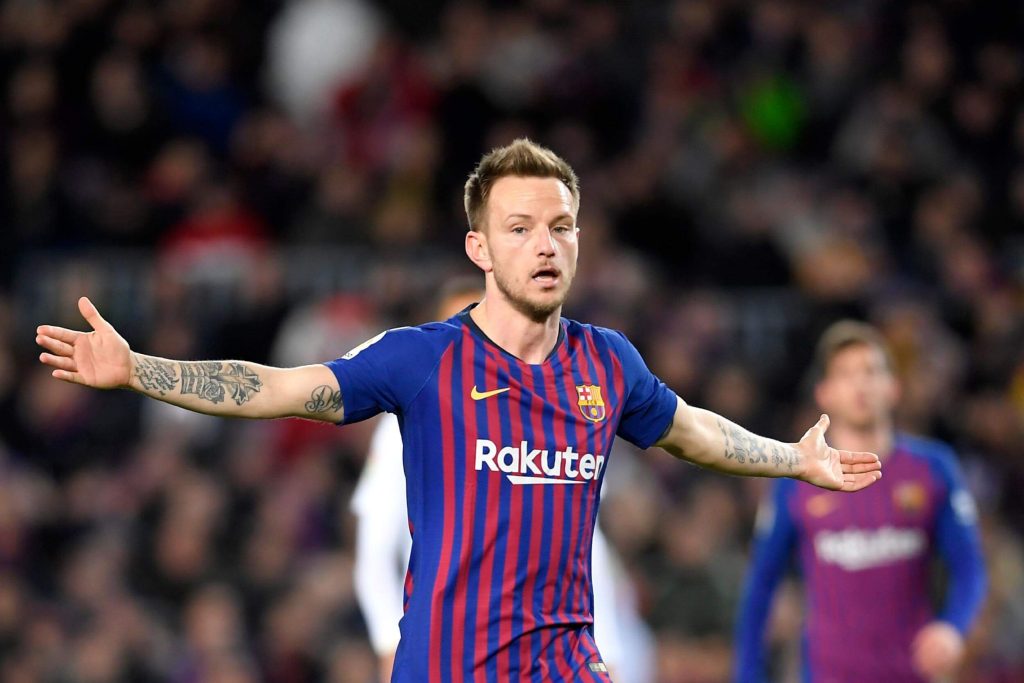 The cool strike of
Ivan Rakitic
in the 1st half had been enough to see off Real Madrid and this sends Barcelona twelve points clear of their rivals. As a matter of fact, it also provided them with a ten point over Atletico Madrid, the nearest challengers. Barcelona based newspapers reported that it is like they are the champions as they described the win that came after the victory over Madrid in the semi-finals of
Copa Del Rey
. This was like an assault on Santiago Bernabeu. Another newspaper reported that
Barca
has almost reached the title after they defeated Madrid. Barcelona is the first team in the La Liga history who has won 4 games successively at Real Madrid. Barca is now capable of taking the keys to Bernabeu, a stadium that has been turned into their home ground. Here, they do not feel any fear just pleasure. According to the papers, Madrid seems to have given up. It says that it is the end of an era for several club players who do not seem to be at their best like
Gareth Bale
,
Toni Kroos
,
Sergio Ramos
, and Marcelo. It is a crisis period and the club needs to reinvent itself during the summer in a profound manner.