Blaming your predecessor for everything is a cheap tactic. And it is justified only if someone truly inadequate worked in front of you, like Josep Bartomeu. Joan Laporta has been talking about him for a long time, and only recently has he confirmed that the scale of the disaster was even more significant than he feared.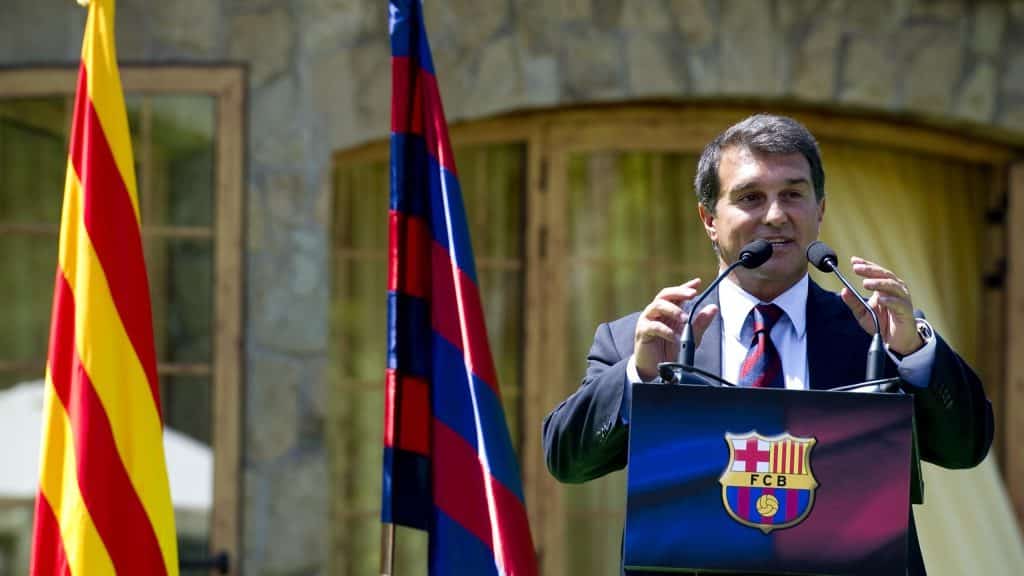 Previously, Barcelona boasted only one number — Messi's goals. Now you can only hear about 1.35 billion debts, 451 million losses and multimillion-dollar loans.
"A terrible legacy," grumbles Laporta, who claimed that the money had to be spent, including on the stadium, which otherwise " threatened the lives of fans." In addition, he complained about inadequate payments to agents (for example, eight million to one scout from North America) and lies that the previous regime agreed to a salary cut.
Blaming the coronavirus for the loss of 91 million euros, Laporta once again confirmed that Barcelona is the least organized club in the world. Their debts would have amounted to 1.26 billion euros even without a pandemic. It is generally accepted to blame everyone here (La Liga, foreigners, the virus), but not themselves. Laporta pointed his finger at rich clubs with billionaire owners, referring to the fact that they destroy the economic balance, but is this an excuse?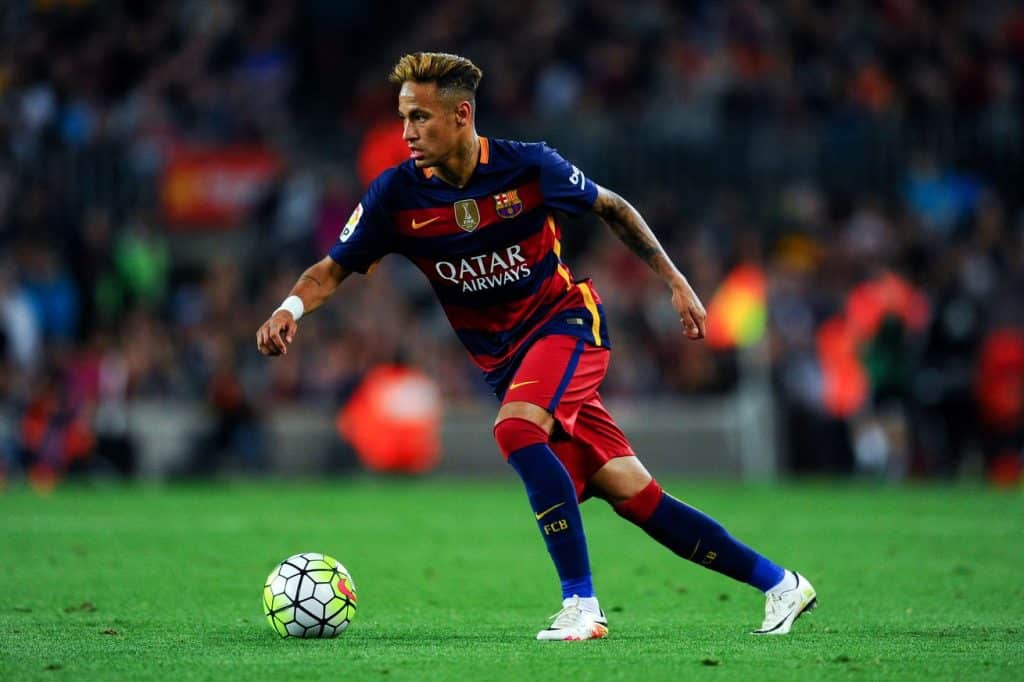 Bayern is not mired in debt. Liverpool, Juventus, Lyon, Ajax and Borussia Dortmund are in order. The situation of Real Madrid and Atletico raises concerns, but they do not have such problems on such a large scale.
PSG's accusations sound particularly ridiculous against the background of information that, apart from the Paris club, Barcelona received the most Qatari money in the world of football — first from the title sponsor, and then also 222 million euros for Neymar. Where is all this money? They have lowered long ago. Let's remember the mediocre purchases of the club – Felipe Coutinho and others, for which a lot of money was paid. And the salary fund, which took more than a hundred per cent of the club's profit?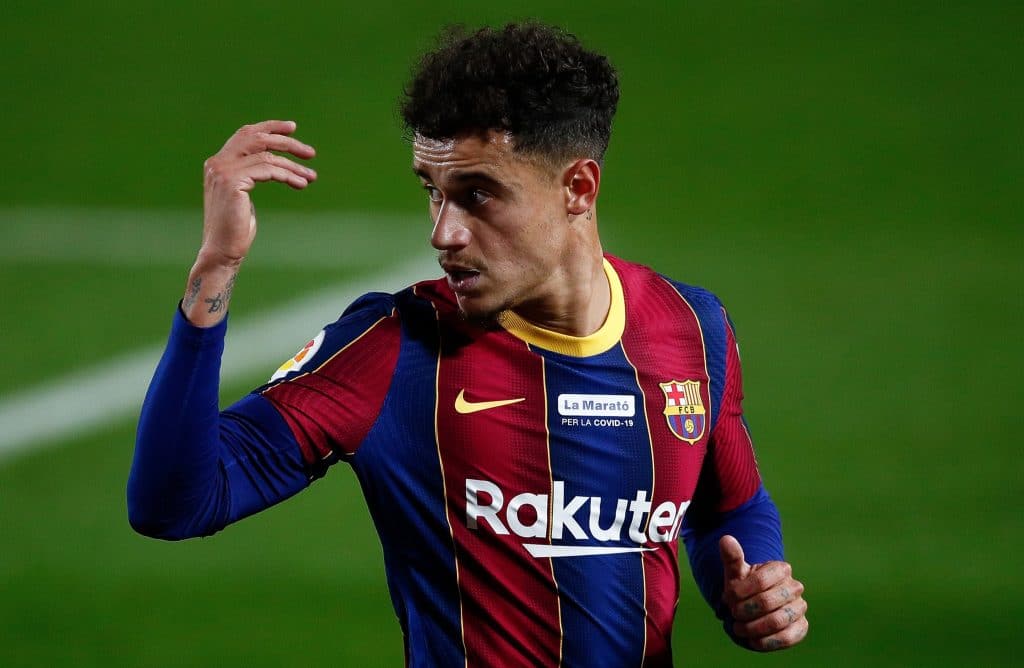 "They spent disproportionately — and very quickly. Because of this, salaries have skyrocketed, " Laporta said. The players received so much that even before the coronavirus, no one bought them — and they were not eager to leave.
Recently, Pep Guardiola once again recalled that he won the Champions League twice with seven academy graduates. Yes, the Peak had to be repurchased, but it was cheap. Barcelona got the greatest player of the generation without paying a penny and lost him because they did not find his salaries. This is the result of a terrible organization.
Barcelona could be considered the most excellent team of its time, but now, after many years of excessive spending, it boasts the most significant debts in history. "Barcelona" is broke, but it was going to this by itself, and only by itself.