Atletico Mad­rid bid farewell to the Vicente Cal­der­on with a match against Ath­let­ic Bil­bao in La Liga on Sunday, May 21st.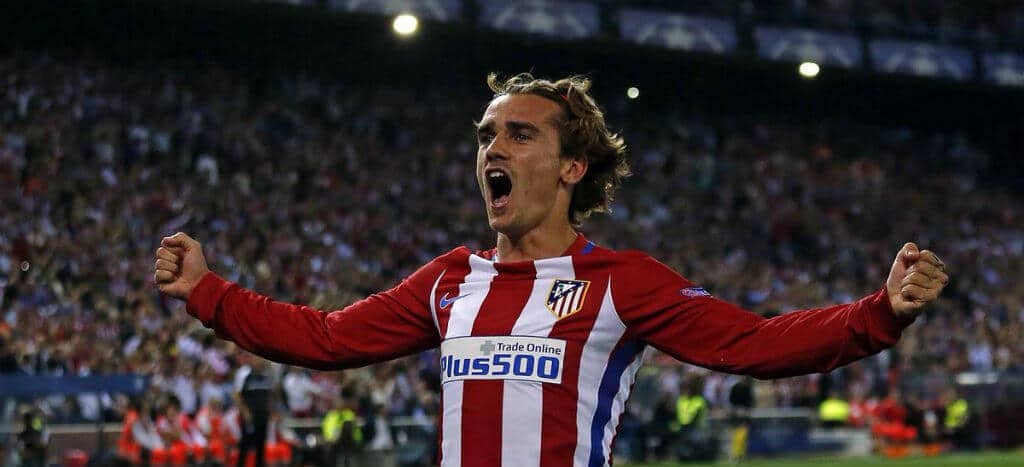 Atletico Madrid Vs Athletic Bilbao La Liga May 21st 2017 Details
Atletico have won 4 of the last 6 matches and 5 of the last 6 in Mad­rid, con­ced­ing just once in those last 6 clashes at the Cal­der­on. Atletico aver­age 2.06 goals and 2.28 points per game at home in La Liga this term. Ath­let­ic's joint most com­mon away sco­reline is a 2–1 defeat (16% of their away matches).
Dates, Fixtures, Schedule
| | |
| --- | --- |
| United States of Amer­ica (EST East­ern Stand­ard Time) | 21.05.2017 10:45 EST |
| Eng­land (GMT Europe Time) (United King­dom) | 21.05.2017 15:45 GMT+0 |
| India (IST Indi­an Time) | 21.05.2017 20:15 IST |
Match Venue
Vicente Cal­der­on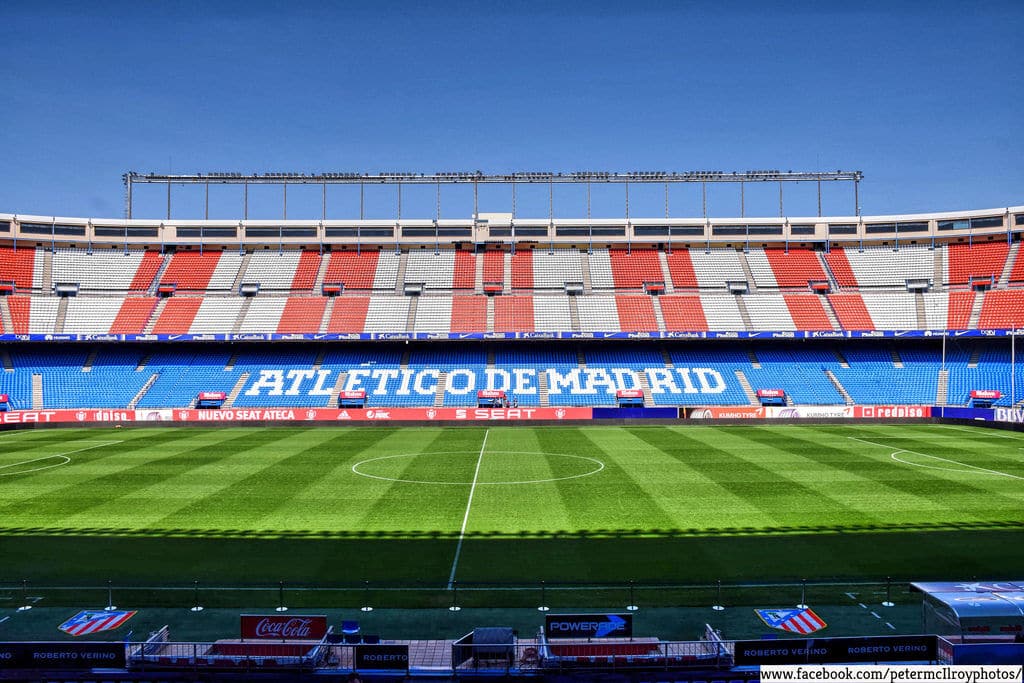 TV Channels, Telecast Online
Atletico Madrid Vs Athletic Bilbao Live Online Commentary
The Rojib­lan­cos will qual­i­fy for next season's UEFA Cham­pi­ons League auto­mat­ic­ally as they will fin­ish the cam­paign in the third place. Last week head coach Diego Simeone's men played against Real Bet­is. They only man­aged to settle for a 1–1 draw, prob­ably due to lack of motiv­a­tion among Simeone's men. The wounds from UEFA Cham­pi­ons League semi-final exit are still fresh, but since they are play­ing their last match at Vicente Cal­der­on, Atletico's play­ers will be inspired to be part of the his­tor­ic­al last win at the fam­ous sta­di­um.
On the oth­er hand, Ath­let­ic Bil­bao suffered a set­back in the last two domest­ic fix­ture, but luck­ily they haven't dropped in the league table since both Europa League con­tenders (Vil­lar­real and Sociedad) were not able to win their matches. In the last round, it's safe to say Bil­bao lost two points at Esta­dio San Mames as they only took a point from the clash with Leg­anes. Bil­bao had some ter­rible per­form­ances away from home in the first part of the cam­paign, but they have sig­ni­fic­antly improved as they sea­son was rolling. In the last 5 La Liga travels, they have registered 3 wins and 2 defeats.