British club manger Arsene Wenger admitted that he would love to go to India for pre-season friendly. The only problem is early start of next Premier League season. The gunners are in decent form as they have registered 8th consecutive win last Saturday. Read what Wenger said about friendly trip to India.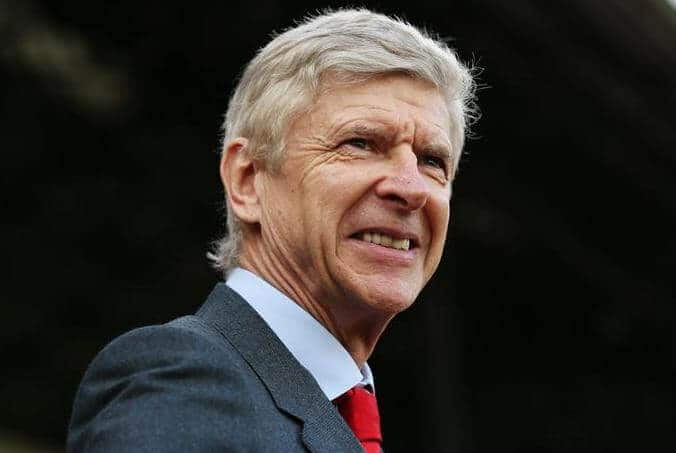 The other rivals of Arsenal which are Manchester City and Tottenham Hotspur have already announced fairly intensive schedules but Wenger has implored the board to keep things simple, something they have agreed to.
The French manager to The Telegraph "I would love to go to India personally because I have never been there with a team. It is a country that opens to football, but we could not find a way. We looked into it."
Related: Arsenal 2015–16 home jersey leaked
The next season of Premier League [15–16] is beginning from 8th of August 2015 and Arsenal are scheduled to only participate in the Barclays Asia Trophy which will be held in Singapore.
Arsene Wenger have already shown interest in India visit just before the inaugural season of Indian Super League, but somehow he didn't visit.
In recent years, only the German club Bayern Munich visited India for a friendly game against India's oldest football club Mohun Bagan. The game was played at Salt Lake football ground that recorded more than 1,20,000 spectators.
Such is the global appeal of the Premier League now, most of the 20 clubs will spend time abroad and the elite teams will often travel to Asia or North American in order to maximize their off season.
Arsenal's last defeat was against AS Monaco in round of 16 game of UEFA Champions League. Since last defeat, the gunners maintained consecutive win of eight wins. The gunners are now at second spot, four points behind Chelsea after playing two more games.