Argentina Vs Paraguay 2015 Copa America Semi Final Match Photos
Argen­tina are into the finals of the Copa Amer­ica 2015 after thrash­ing the Paraguay with 6–1 in the second semi­final match. Argen­tina have fixed their date with host nation Chile in the decid­ing match of the Com­pet­i­tion. Argen­tina who is search­ing for their first major title since 1993 while Chile are eying for their first ever South Amer­ic­an title. Argen­tina who were favor­ites before the match dom­in­ated the oppos­i­tion from the early which res­ul­ted that Paraguay­ans nev­er came back in the match and Argen­tini­ans won the battle one sided. Here we have grabbed the best moments, pic­tures and images of the Argen­tina vs Paraguay semi­final match. Have a look on the Argen­tina vs Paraguay semi­final match images.
Argentina Vs Paraguay Semi Final Match Photos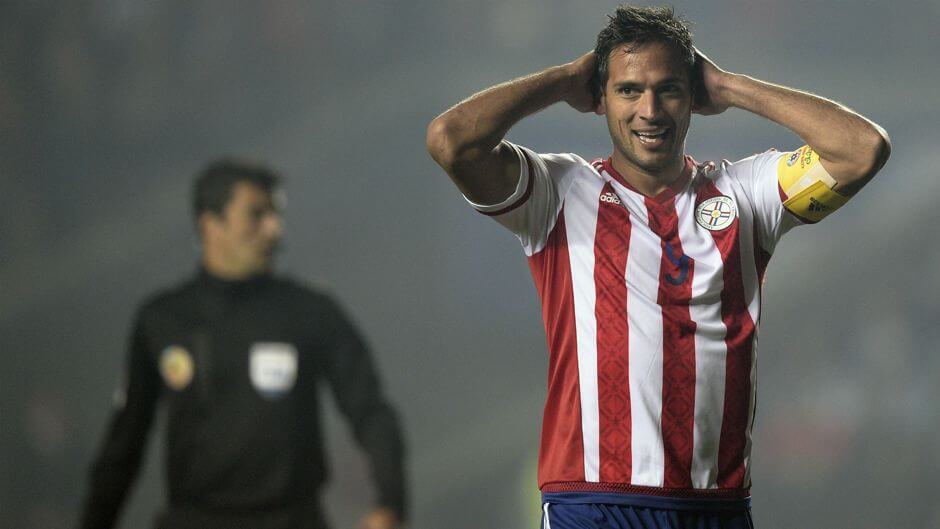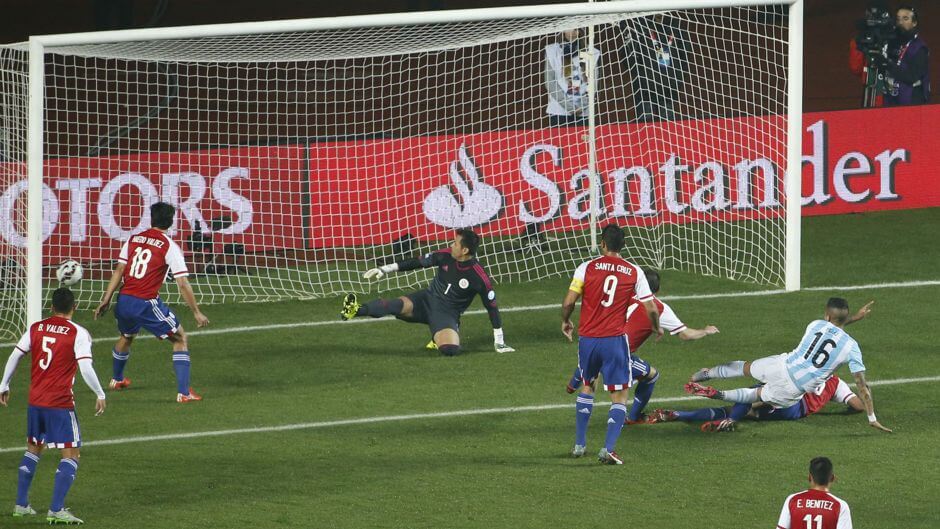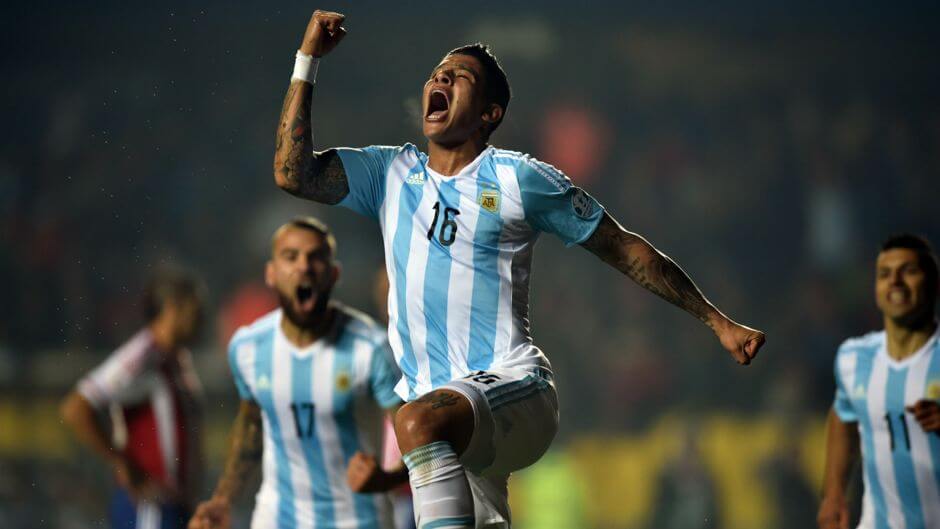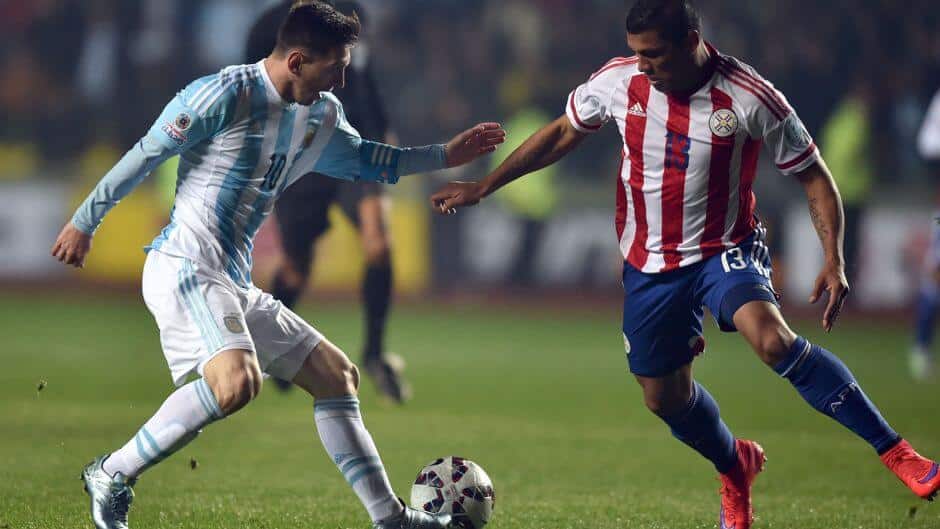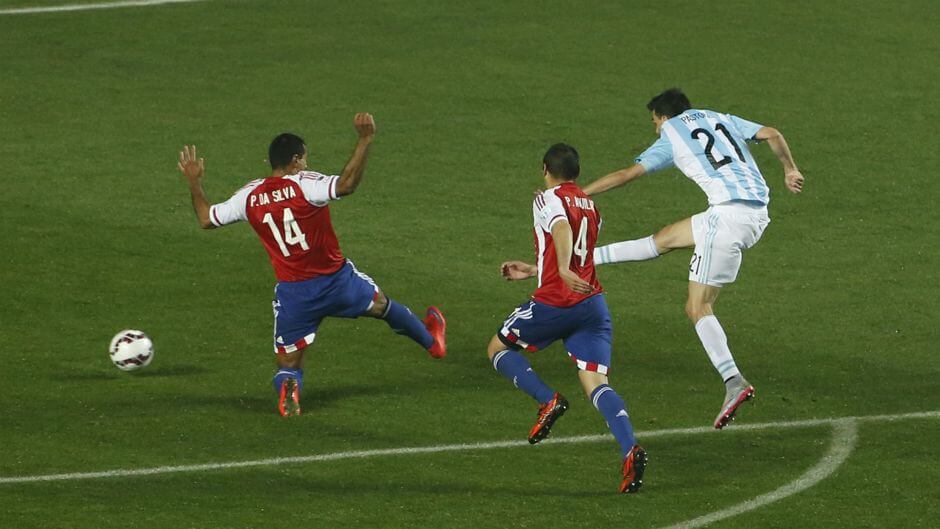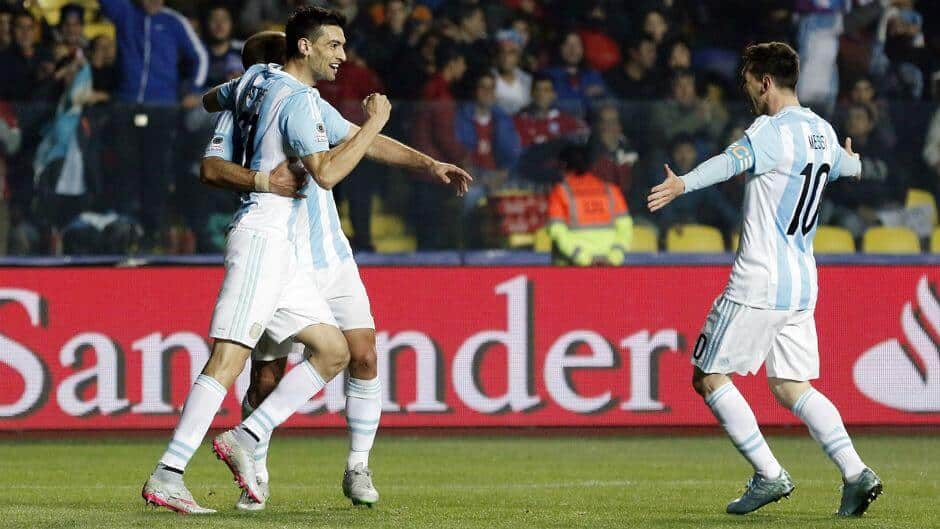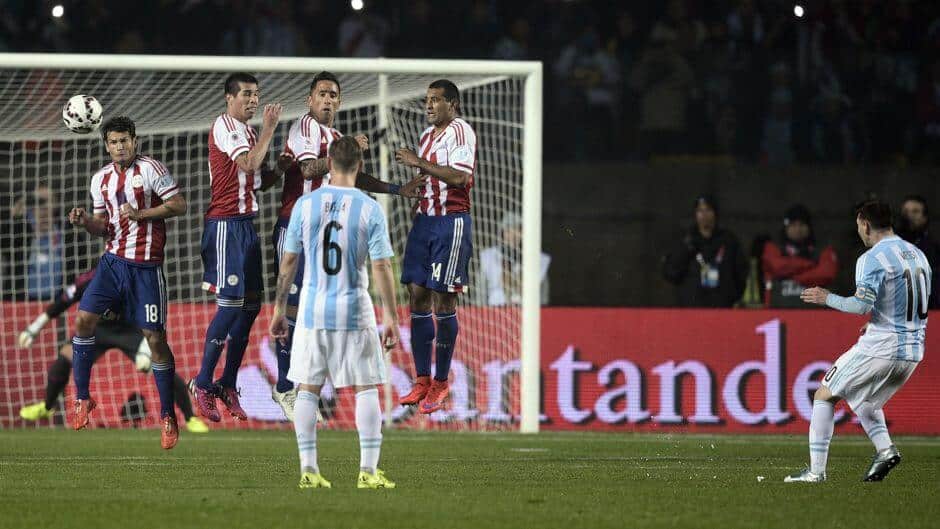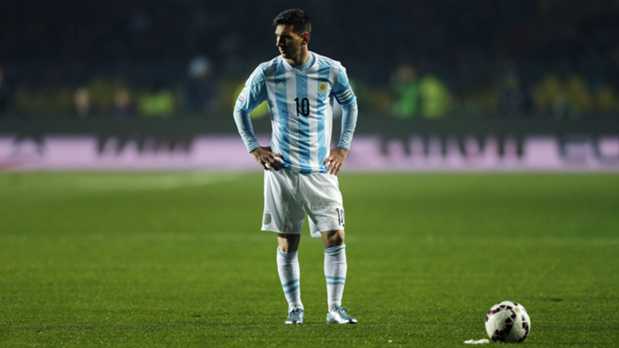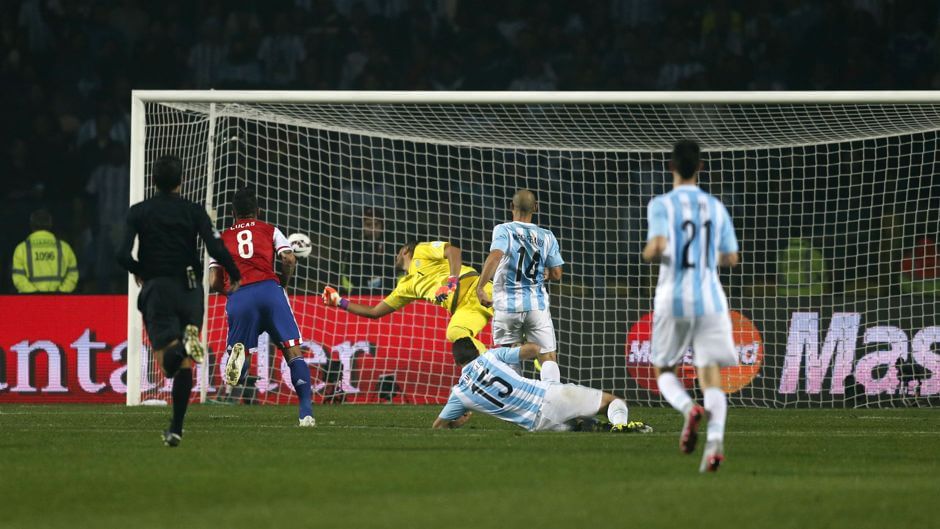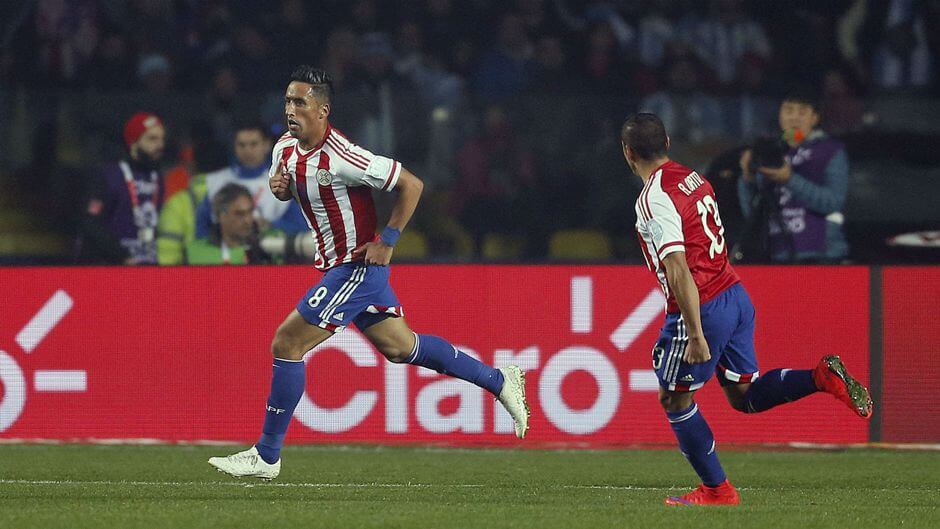 Lionel Messi did­n't scored goal in the match but he had big hand behind every goal scored in the match. Messi assisted three goals and played huge role in oth­er two goals. Angel di Maria scored two goals while Mar­cus Rojo, J. Pastore, Ser­gio Aguero and G. Higuain scored one-one goal each. Now Argen­tina will face Chile in the final match of Copa Amer­ica 2015.