According to the Champions League qualification play-off round, all participants of the group stage of the tournament were determined.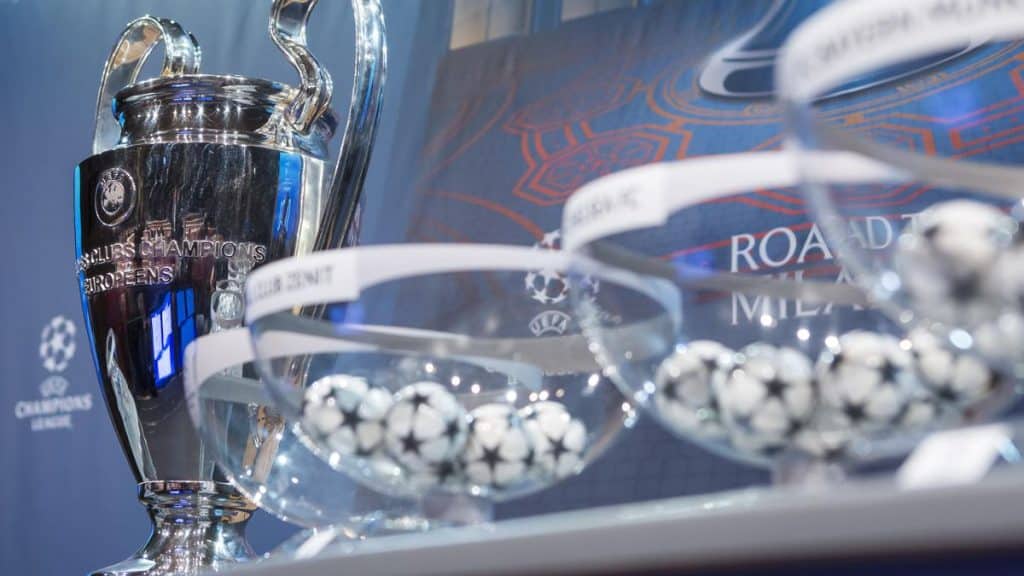 The first basket — Chelsea, Manchester City (both-England), Villarreal, "Atletico (both-Spain), Bayern (Germany), "Inter" (Italy), Lille (France), Sporting (Portugal);
The second basket is Real Madrid, Barcelona, Sevilla (all from Spain), Manchester United, Liverpool (both from England), Paris Saint-Germain (France), Juventus (Italy), Borussia Dortmund (Germany);
The third basket is Porto, Benfica (both Portugal—, Ajax (Netherlands), Leipzig (Germany), Red Bull Salzburg (Austria), Atalanta (Italy), Zenit (Russia), Shakhtar (Ukraine);
The fourth basket is Milan (Italy), Dynamo (Kyiv, Ukraine), Brugge (Belgium), Young Boys (Switzerland), Malmo (Sweden), Wolfsburg (Germany), Sheriff (Moldova), Besiktas (Turkey).
Recall that the winner of the Champions League of the 2020–2021 season was Chelsea (London)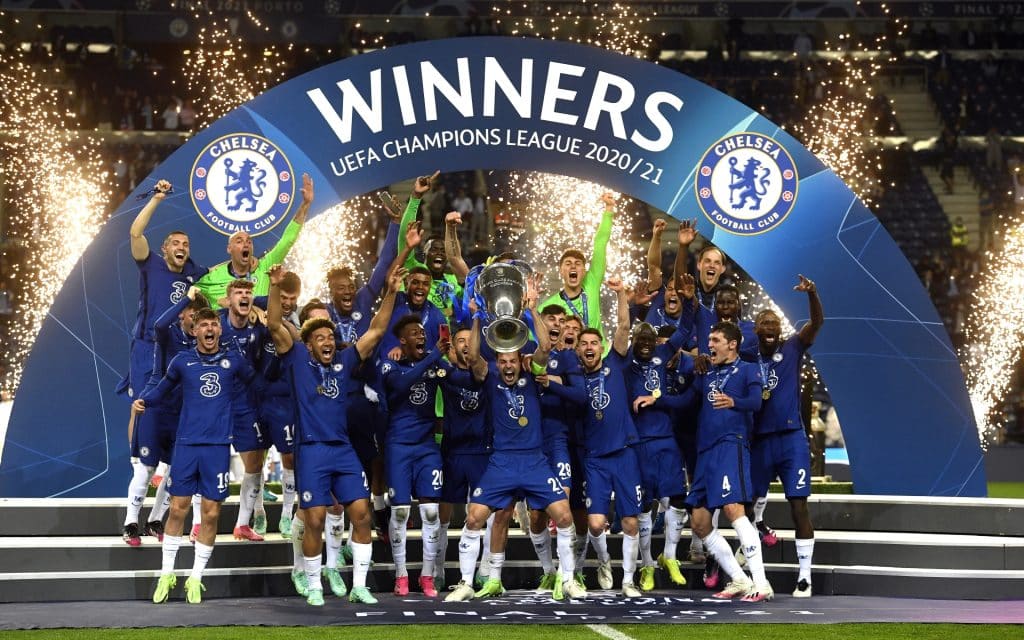 The draw for the Champions League group stage is scheduled for August 26 and will be held in Istanbul.