The teams of Germany and Portugal in the dramatic matches of the third round of the European Championship in group F were able to win the second and third places in the playoffs from the quartet, leaving behind the brave and fighting Hungary. On the other hand, France came out of first place.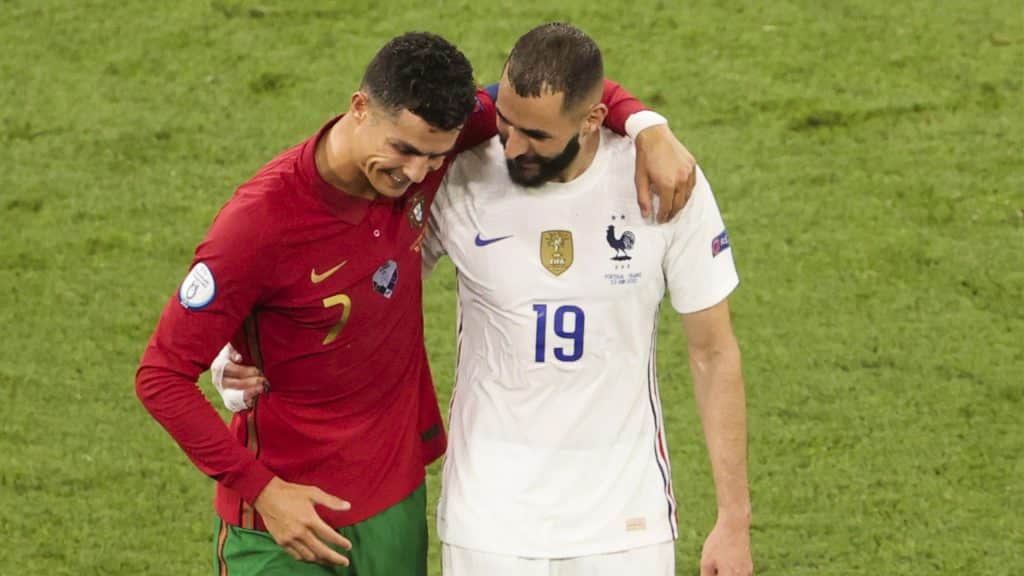 Thus, all the pairs of the 1/8 finals of Euro 2020 were determined. Italy will play with Austria, Belgium will meet with Portugal, France will fight with Switzerland, Croatia will face Spain. At the bottom of the grid, Sweden will play Ukraine, England will face Germany, the Netherlands will meet the Czech Republic, and Wales will face off against Denmark.
Group F remained the last group to finish its tournament at the European Championship. And after the parallel matches of Germany with Hungary in Munich and Portugal with France in Budapest, it finally had to become clear which of the third teams of the quartets would make the playoffs, and the entire cup grid was also determined.
At the same time, everyone was calculating in what order France, Germany and Portugal would come out of the group, writing off the Hungarian national team.
The Finns also watched these matches with bated breath, who could get into the 1/8 finals if Portugal lost France with a four-goal difference, and the Hungarians would not beat the Germans.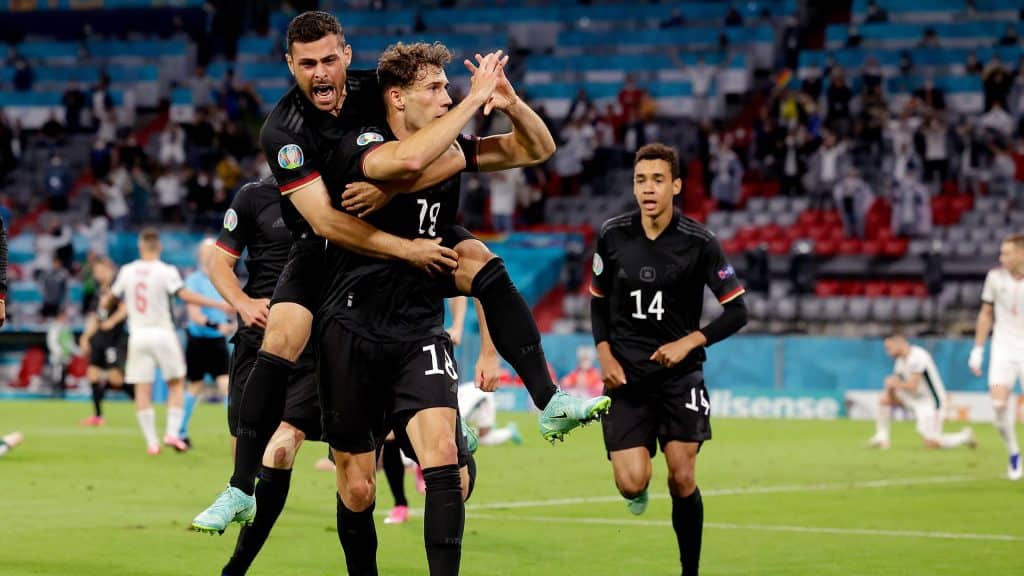 As a result, France calmly entered the playoffs from first place and will play in the 1/8 finals with Switzerland, and if it wins, it will get to the winner of the confrontation between Croatia and Spain.
Germany broke through from second place and got right into the main match of the first cup round — to England. Well, the winner of this battle will fight in the quarterfinals with Sweden or Ukraine.
Portugal, which came out of the third position, will continue its "deadly" path against Belgium in the 1/8 finals. And if this obstacle is overcome, then Ronaldo and his comrades will meet with Italy or Austria.