Udinese, AC Milan host in the first of the significant double-header of Serie A prior to taking on Juventus, the title holders in Turin 4 days later in this week is going to be crucial for their ambition for Champions League.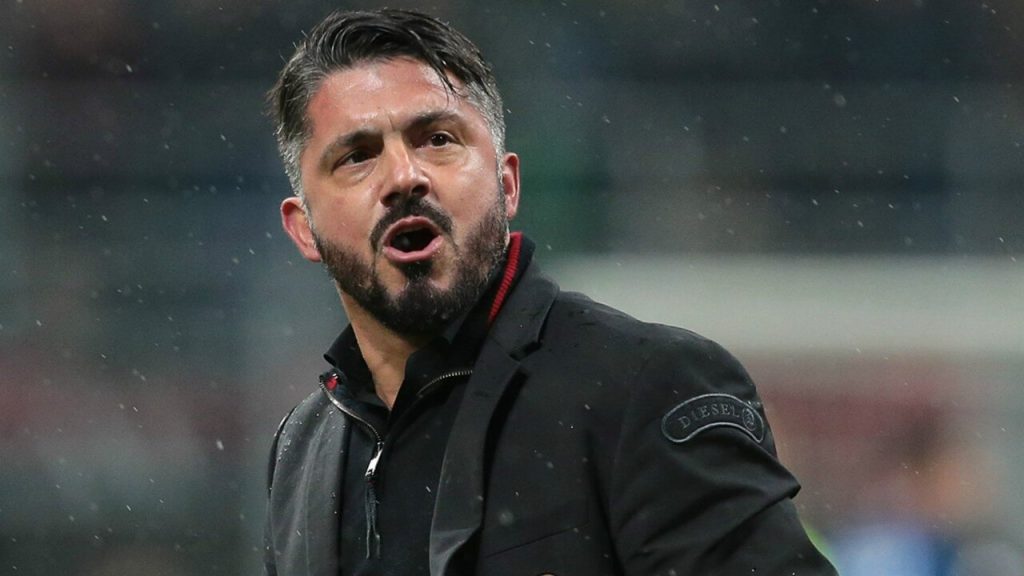 The side of Gennaro Gattuso has slumped successive defeats. This is for the first time since the 2017's December with losses for Sampdoria 1–0 and Inter Milan 3–2. Milan is in the 4th position having 2 points less than Inter who suffered a home defeat against Lazio by 1–0 during the weekend. Roma has dropped out of the European places with being defeated to Napoli by 4–1.
The fight for the position in the Champions League is pretty tight as just 6 points difference AC Milan in the fourth position with 51 points and Torino in the ninth position with 45 points. In between these teams, there are Atlanta, Lazio, Sampdoria, and Roma in the running.
Gattuso said that he doesn't see a team which is completely off its game. However, the fact still stays that they are standing there talking about a defeat. Lazio has the opportunity to secure a place in the Champions League as they are going to host SPAL.
Juventus is traveling to Cagliari who is placed in the 13th position and has a 15 points lead on Napoli while they are going to warm up on the quarter-final clash of European against Ajax in the following week.