Five best teams of EURO 2016 after before Quarterfinals: The round of 16 of UEFA Euro 2016 has taken place. This means there are just eight teams remaining in the competitions. Previous two-time Euro champions Spain have booked their way home, so it will be sure we will behold new winners from the last time. So which teams are best placed to win the competition? From world champions Germany to minnows Iceland, we attempt to analyze the best five teams remaining in the competition.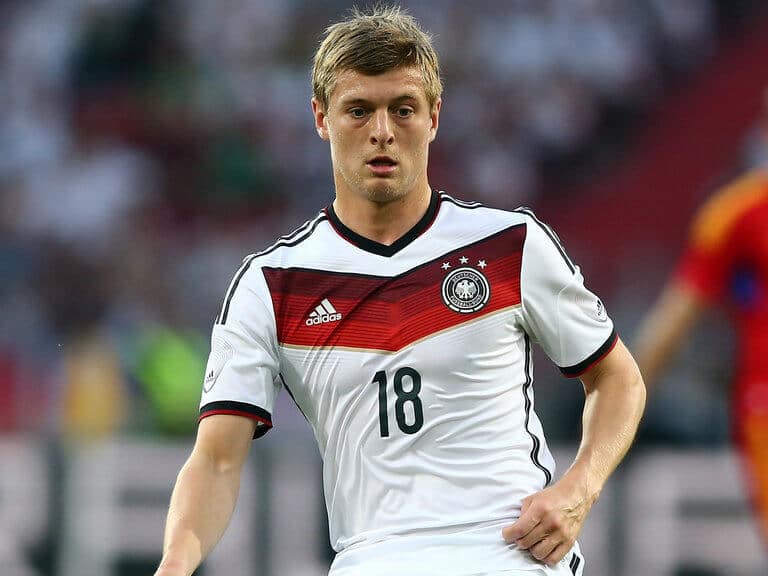 France
France's last 16 win against Republic of Ireland was another similar story for Didier Deschamps and Co. – a terrible start, a dubious defence but enough individual brilliance in attack. Atletico Madrid player, Antoine Griezmann was the stand-out player this time, scoring double to beat the Republic of Ireland and set up a quarter-final clash with tournament surprise package Iceland. Although France have a superior individual players than Iceland, but they must watch out for the Vikings as they have habit of pulling miraculous results these days.
Wales
As Gareth Bale said few days earlier, Wales are not just participating in tournament; they are contending it. So far, so true. The British nation's first major tournament since 1958 World Cup has yield very good results, despite many thinking they would not make this far. In the quarterfinals, they lock horn against strong team in Belgium and Bale and Co. must rememberthe fact that their technically superior rivals could only take just a point from six in qualifying against them.
Belgium
Belgium delivered the performance of the pre-quarterfinals against Hungary, with Chelsea man Eden Hazard producing the man-of-the-match display. For the first time in this competition, the current world no. two, according to FIFA rankings, have produced the performance expect from their fans. The presence of some world class stars in the form of Hazard, De Bruyne, Thiabout Courtois and other quality players should make Belgium one of the three contenders of Euro 2016. Now they have Wales to overcome in the quarters, and assuming Belgium repeating their form against Hungary, the semi-finals is near for the Red Devils.
Italy
Italy have very old habit of playing well in major tournaments, and this time too, they have repeated this. Having taken sweet revenge against Spain in their latest match, whom they lost in the final of Euro 2012, Italy will face current world champions Germany. Sadly many football fans all over the world wanted this match to be played in the final of the competition. But anyway, Italy will be in confident mood to face Joachim Low and his men, as they had knocked Germany in the last edition of Euro and history is also in their side. 1. Germany Germany will be out to emulate the success of Spain in recent years, by winning European Championship following their World Cup win in Brazil two years earlier. But they have a major hurdle in this quest, as they have to face in-form Italy, who recently have knocked out defending champions Spain. The good thing for Germany is that they have progressed since the inauguration match, so Italy have every reason to fear the Tony Kroos and Co.